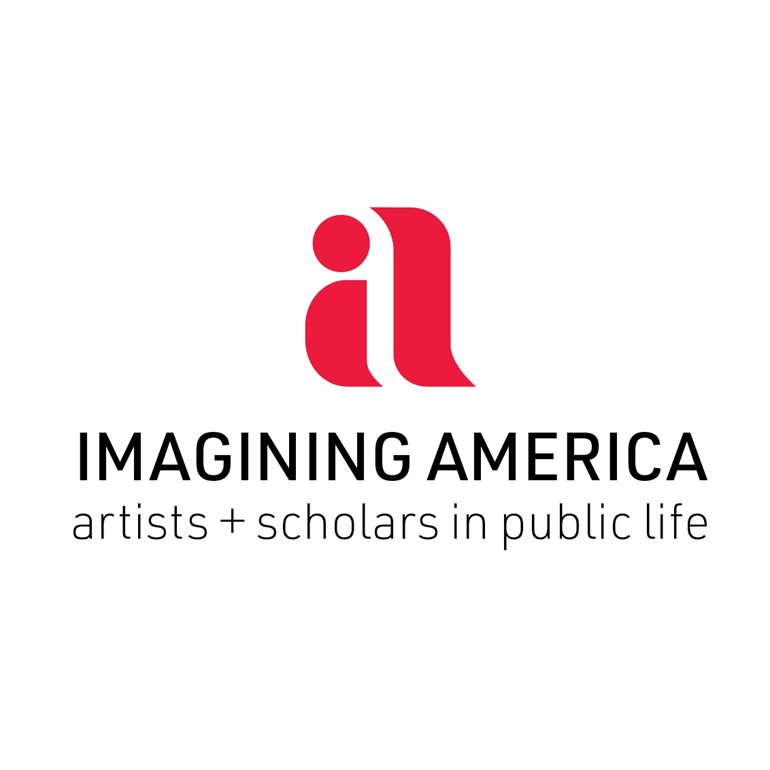 Of the 10 PAGE fellowships awarded at major universities across the country in 2020, two went to students at one institution — the University of Washington Bothell and its School of Interdisciplinary Arts & Sciences. Julie Feng is a second-year candidate in the Master of Arts in Cultural Studies and Pamela Santos is a first-year candidate in the Master of Fine Arts in Creative Writing & Poetics. All eight of the other fellowships went to doctoral-level students.
The Publicly Active Graduate Education fellowships are one of the programs of Imagining America: Artists & Scholars in Public Life, a nonprofit consortium based at University of California Davis. UW Bothell is one of more than 75 member universities.
The fellowships support students who share a goal of shifting culture toward justice within higher education and society. Students are also selected for their commitment to public engagement.
"They consider all the different aspects of your scholarship and your community work as connected," said Feng.
Engaged scholarship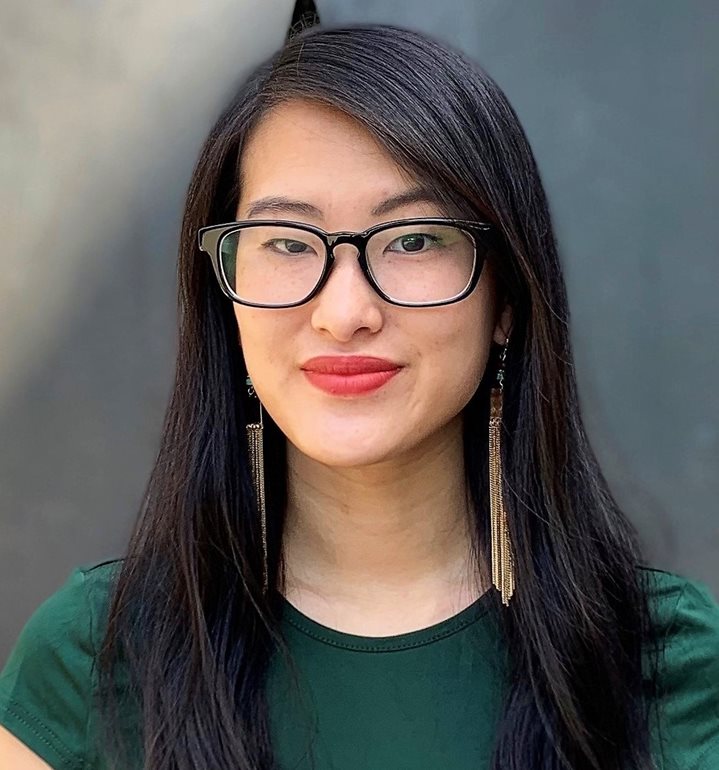 A 2013 graduate in creative writing from the UW in Seattle, Feng has worked as a culture consultant and editor. Her experience includes a stint in the Peace Corps teaching English and women's leadership in Morocco. Currently, her "day job" is as communications strategist for the nonprofit Community Center for Education Results, which works with school districts in south King County, where she grew up.
"We do systems-level advocacy and community engagement work," creating a network of nonprofits and community groups working on education equity, Feng said.
Her current Master of Arts in Cultural Studies program has impacted that work.
"To make that change happen, the level of work I do is the storytelling level, the narrative change level," Feng said. "Cultural studies gives us a lot of tools toward that, in thinking about how culture shifts over time, how you can change a narrative over time."
How to change culture
The PAGE fellowship has connected Feng to others who are thinking about how to integrate their academic scholarship into community projects.
"The goal is often culture change or making positive transformation in the world," said Feng, who feels reinforced by her MACS cohort and UW Bothell.
"It understands the work I'm trying to do, and it supports me."
Looking to the future, Feng said she plans to pursue a doctorate in communications or rhetoric with the goal of teaching at the university level.
Diasporic identity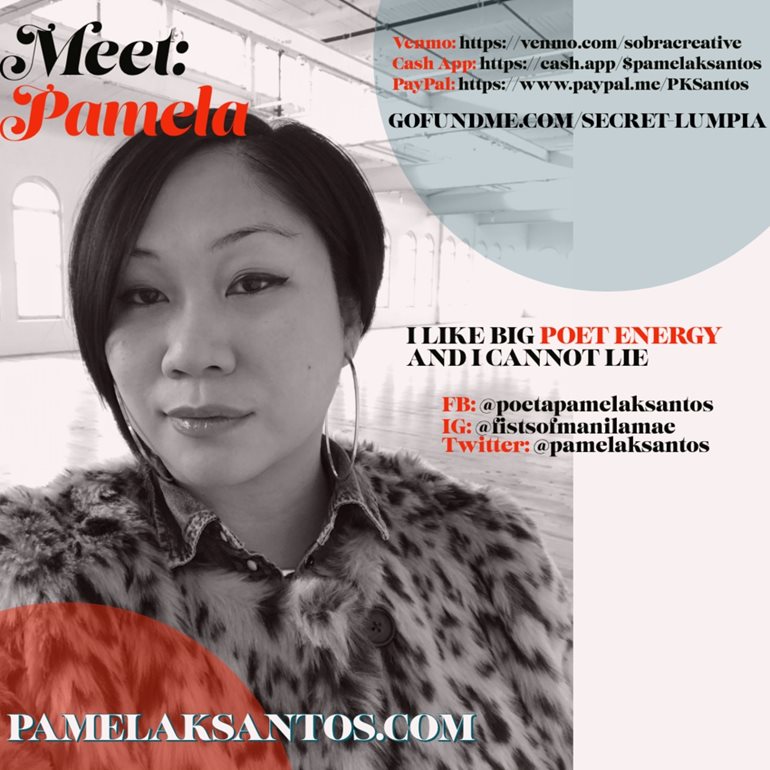 For someone in the first year of the MFA program, Santos already has a record of creative work. She co-founded Portland's first Winter Poetry Festival and curated the Sari Not Sari installation series. A 2019 recipient of an Oregon Literary Fellowship, her poetry has appeared in TAYO Literary Magazine, the Anomaly journal, the Newtown Literary journal, Stoked Words and the Unchaste Anthology.
In her webpage biography, Santos says she was born in the Philippines and grew up in Queens, New York. She received a Bachelor of Arts in Liberal Arts from The New School.
She is a writer and artist who creates "multilingual narratives on diasporic identity and hyphenated selves."