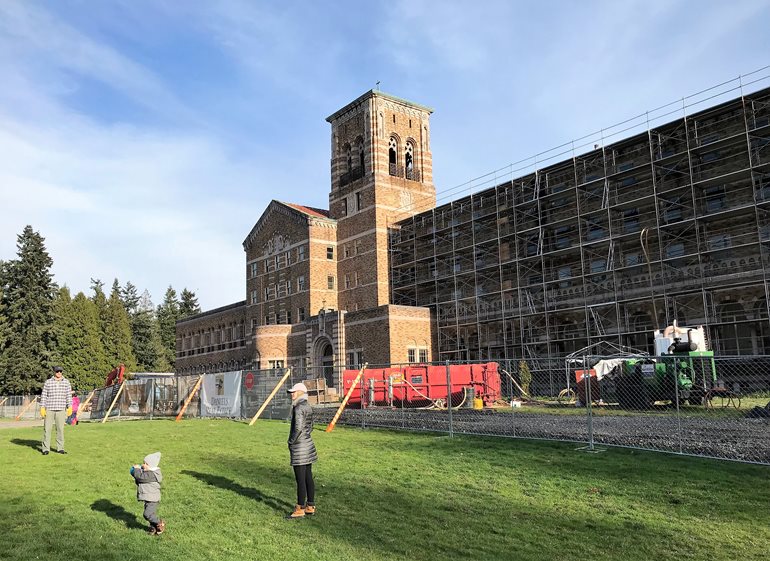 By Douglas Esser
University of Washington Bothell faculty and staff are helping plan an environmental learning center that would make more use of Saint Edward State Park as an outdoor classroom and living laboratory.
David Stokes, a professor of ecology and conservation biology in the School of Interdisciplinary Arts & Sciences (IAS), envisions the Environmental Education and Research Center (EERC) as a base for community-based scholarship and mentoring.
"The diversity of habitat — forest, wetland, streams and lake — makes a great place to teach. It has so much to offer," Stokes said.
Restoration and renovation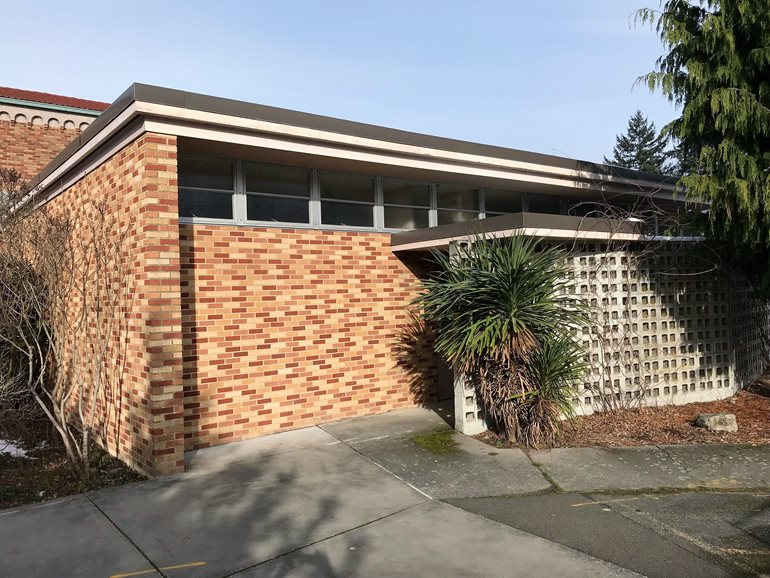 Space for a new environmental center is part of a state agreement to lease the historic but dilapidated seminary in the middle of the park to Daniels Real Estate. The Seattle development company, which has a reputation for historic restoration, is remodeling the building into a boutique hotel and conference center called The Lodge at St. Edward.
An annex to the seminary's gym is one possible location for the environmental center. The annex has a separate entrance and 1,200 to 2,000 square feet of potential classroom and meeting space. The EERC would open at the same time as the lodge — anticipated in the summer of 2020.
State Rep. Gerry Pollett, whose district includes the park, secured $75,000 for planning the center. Stokes, along with partners from the university, Washington State Parks, Citizens for Saint Edward State Park and other groups are involved in committee meetings and community hearings to develop a final recommendation to the state Parks and Recreation Commission. Part of their plan is to suggest self-sustaining funding for the center — possibly a mix of fees, grants and philanthropy.
"There are a lot of people who want to see this happen," Stokes said.
Already, more than 20 faculty members just from UW Bothell, the UW in Seattle and North Seattle College have expressed interest in using the center once it opens.
Gem of an opportunity
The state park in Kenmore covers more than 300 acres of forested land and includes 3,000 feet of undeveloped shoreline on Lake Washington. It's about a 20-minute drive or 4 miles (as the crow flies) from UW Bothell.
"It's one of the most intact large chunks of natural habitat that exists in the Seattle area," Stokes said. "It's really a gem. Our students would have a great opportunity to study there."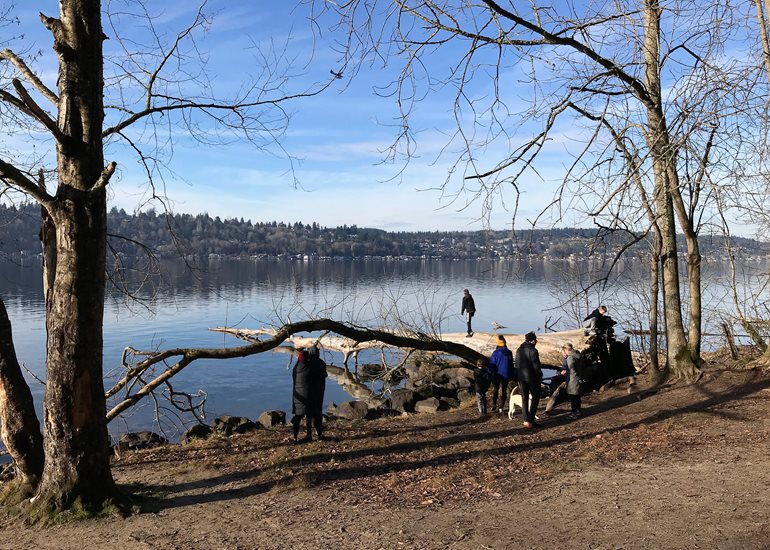 During a public hearing Jan. 23 in UW Bothell's Husky Hall, Stokes described a research project in the park where students measured and mapped infestations of non-native English holly. The fieldwork documented an exponential increase in the invasive plant that crowds out other vegetation. It also produced information for reports to the state and peer-reviewed scientific papers.
More than 50 students participated in the project, which started in 2011, and students are still doing related research.
"It's hard to overstate the educational value," Stokes said. "This makes a big impression on students' learning. We can do a lot more of this if we have an Environmental Education and Research Center."
The process and the promise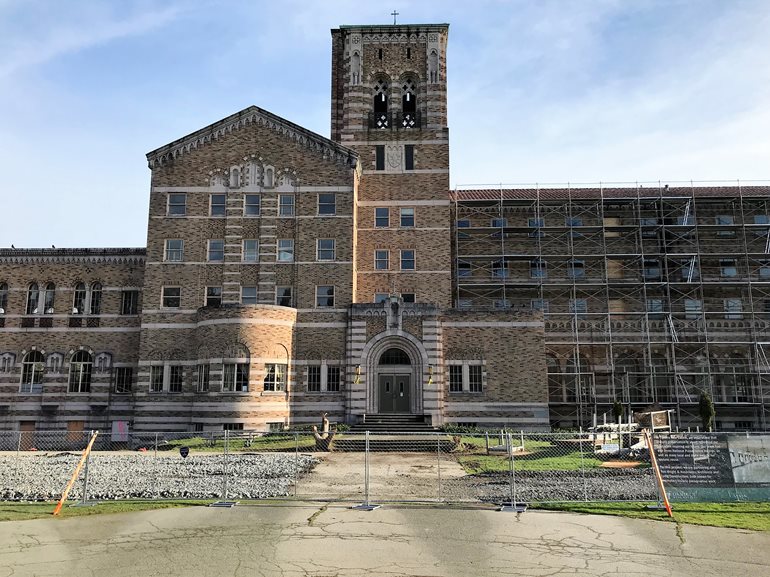 The Catholic Archdiocese of Seattle opened Saint Edward Seminary in 1931 and operated it for 45 years to educate young men for the priesthood. The archdiocese closed the seminary because of declining enrollment and sold the land to the state in 1977 for use as a park.
Mostly closed for more than 40 years, the seminary, which is on the state Heritage Register and the National Register of Historic Places, has been a maintenance burden. There were several fruitless proposals to sell or commercialize the building before Daniels' successful bid.
Now, Stokes and administrators for UW Bothell research and community engagement are part of the planning committee for the center. Other faculty, regional educators and representatives of Washington State Parks and neighborhood groups serve on an advisory committee.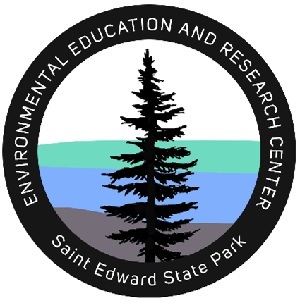 One advisory member is Warren Gold, an associate professor in IAS. Gold is director of the UW Restoration Ecology Network, where teams of students engage with community partners on landscape restoration. For almost two decades now, hundreds of students have participated in network projects, including recent restoration work in North Creek Forest.
"Saint Edward is a wonderful site for that type of work," Gold said. "It's part of our DNA at UW Bothell."
A public meeting is planned 7-9 p.m. Thursday, Feb. 21, at Kenmore City Hall, to develop recommendations for community environmental science, youth and family, and pre-K-16 programs.