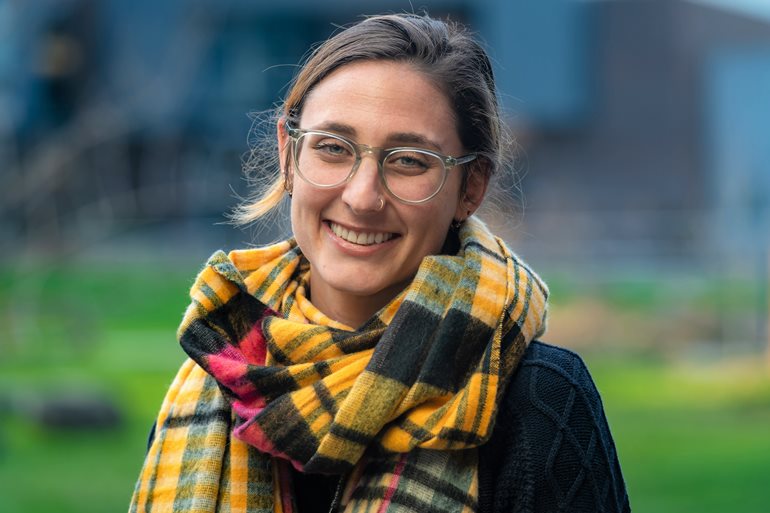 Samantha Bohn is one of the University of Washington Bothell students who had a study abroad experience last summer thanks to a scholarship fund created in the memory of Anna Bui, a 19-year-old student who died before she could fulfill her dream of becoming a nurse.
"This experience is something that I will always hold dear to my heart and that will continue to influence me in my daily practice," Bohn, a working nurse who is now pursuing a master's degree, wrote in a letter to scholarship donors. "If it were not for this generous scholarship that aided me in my study abroad, I would have never been introduced to the need for health care in Guatemala."
Bohn received $1,000 toward the two-week trip, which costs about $6,000, including travel and other expenses. Several students among the 13 on the trip would not have been able to participate without the scholarship support, Bohn said.
Powerful experience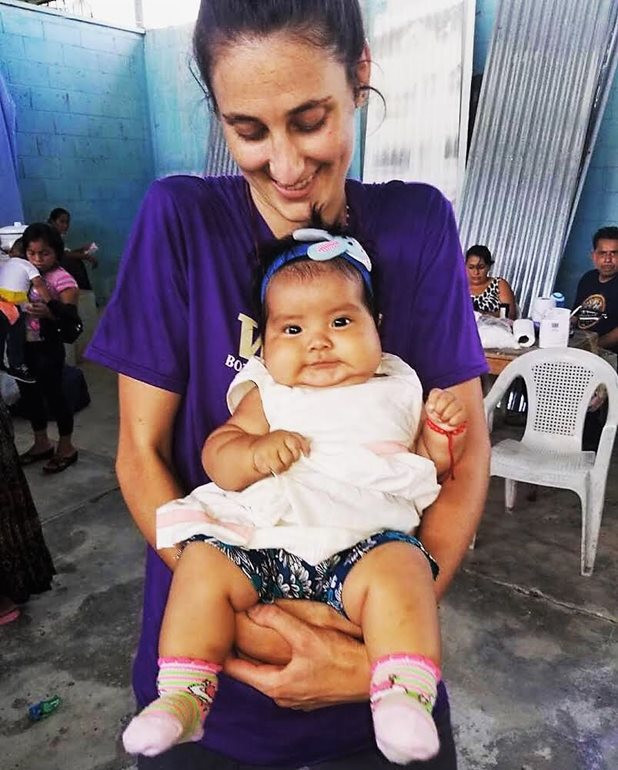 During the summer 2018 trip, Mabel Ezeonwu, associate professor in the School of Nursing & Health Studies, led the students through a series of remote villages where they held clinics in collaboration with Guatemala Village Health, a Seattle nonprofit organization.
Bohn had the opportunity to work directly with mothers and children and, as a Spanish speaker, to help translate between fellow students and local community members. She gave children vitamin A and deworming medication, and painted fluoride on their teeth. Meeting some women in their teens who were pregnant and already had multiple children, Bohn offered information on sexual health and contraception.
For Bohn, who loves Central and South American culture and feels a longing to volunteer, the trip to Guatemala was satisfying both professionally and personally.
It also was an intense experience for her and the other students, she said.
"There were a lot of tears, just seeing how difficult some people's norms are," Bohn said. "In a two-week period, we got very close, which was pretty special."
Based on the work she did, Bohn was asked to return to Guatemala and took another trip there in November with Guatemala Village Health.
Bohn plans to graduate from UW Bothell in June 2019 with a Master of Nursing degree. Already an experienced oncology nurse with Swedish Medical Center in Seattle, she was recently hired for a new job at Swedish as a clinical nurse educator, helping onboard staff and distribute new practices to all five of the hospital's campuses.
World of Hope Fund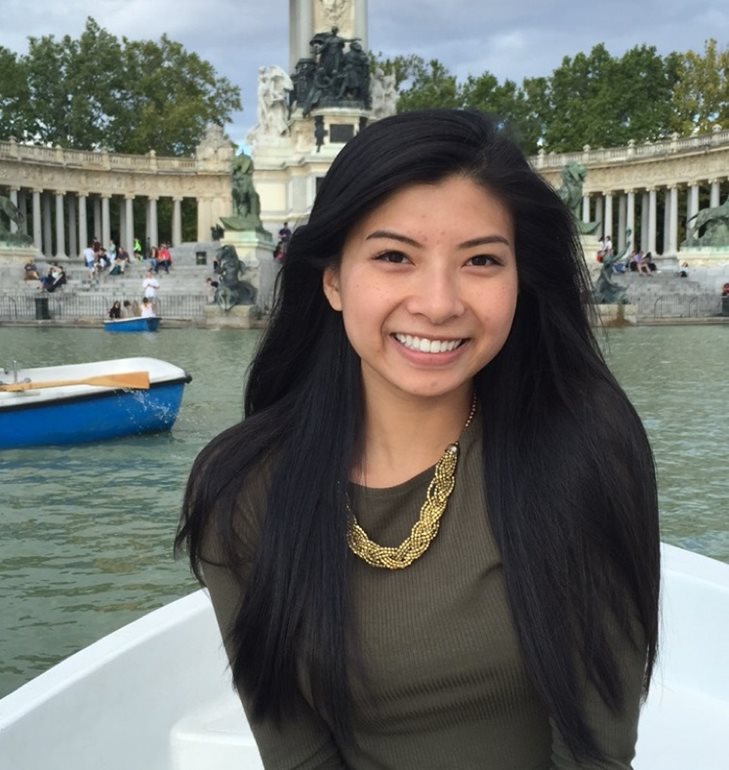 The Anna Bui World of Hope Fund was started by the family and friends of Bui, who was killed in the summer of 2016 in Mukilteo. Bui had traveled three weeks in Europe that summer and was returning to UW Bothell for her sophomore year.
The fund was created in Bui's memory to assist other students aspiring to study abroad, with a preference for those planning to work in health care. So far, the fund has raised more than $89,000 and provided needed financial support to six students.
Giving to a scholarship fund is a way for donors to have a real impact, Bohn said.
"This is the gift that keeps giving. It starts with the act of giving the scholarship, and then each person ends up making their own story with it," Bohn said. "I think it's the absolute best way to carry on someone's legacy and allow other people to have opportunities that they might not have been able to have."
Bui's sister, Anny Bui, who helped set up the fund, says she is pleased to see Anna's legacy live on through the students who receive financial support.
"I am dumbfounded and moved by the big impact of this scholarship," she said.