By Zachary Nelson
Deryck Gebe has spent his summer working for Stably, a cryptocurrency startup based in Vancouver, British Columbia. In just a few short months, the University of Washington Bothell senior has gained experience in business development, public relations, data analysis and content creation.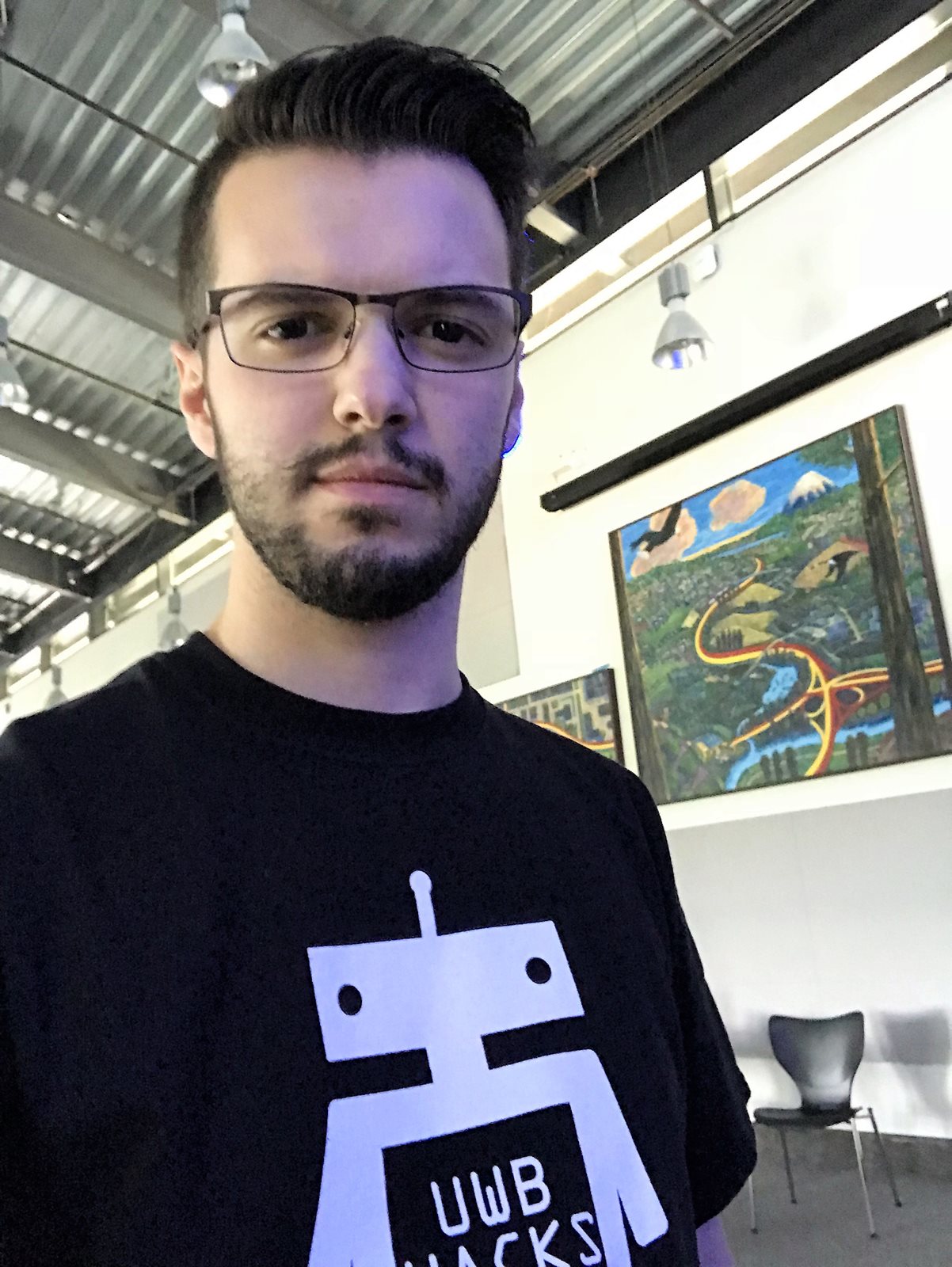 Gebe connected to the internship through the Blockchain Society, a tri-campus student club at the University of Washington. "This has been the opportunity of a lifetime," said Gebe, a Management Information Systems major. "Working at a startup is quite compelling. There's always something new to learn, always a new problem to try and solve. I'm glad to be a part of it."
Although he took on the position of a business analyst, Gebe has worked in a variety of roles. "I've written articles about cryptocurrency that thousands of people have read," Gebe said. "How many college interns can say that?"
Gebe attributes his success not only to the classes he has taken at UW Bothell but also to how they are taught.
"I think my biggest advantage was my experience working in small teams in class to get things done," he said. "Through this internship, I've seen first-hand that teamwork is a key to success in the business world, and I'm grateful my instructors really emphasized this."
Stably was founded in 2017 by UW Bothell alumnus Kory Hoang. The company is launching a cryptocurrency paired to the U.S. dollar, attempting to create stability in an otherwise volatile market. Users will have the ability to exchange cryptocurrency for stablecoin to escape bear and bull markets so that their "crypto" is worth a stable price.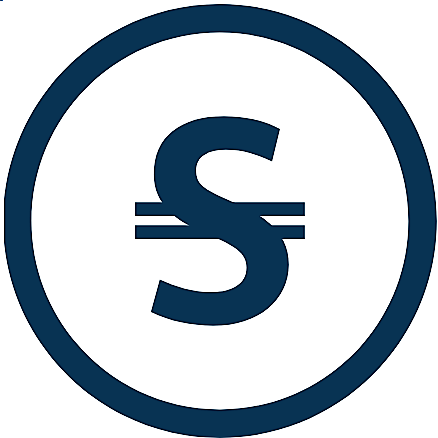 Hoang, who graduated in 2015 with a dual degree in Finance and Marketing, said he's glad to hire from his alma mater and is impressed with Gebe's performance. "I did not hesitate to bump up his internship pay when I saw the hard work and dedication he put into the job," said Hoang. "I'm glad to see that the entrepreneurial spirit at UW Bothell is still very much alive in today's students. I look forward to finding other motivated and sharp students from UW Bothell like Deryck who would like to work with us."
Working at Stably has solidified Gebe's plan after graduation in spring 2019. "This is the industry I want to be in," he said. "It's the future of technology."