News Release
April 3, 2018
Contact: Maria Lamarca Anderson 206-960-3851 mobile, 425-352-5461 desk, mariala@uw.edu
Maria Lamarca Anderson new UW Bothell communications director, media contact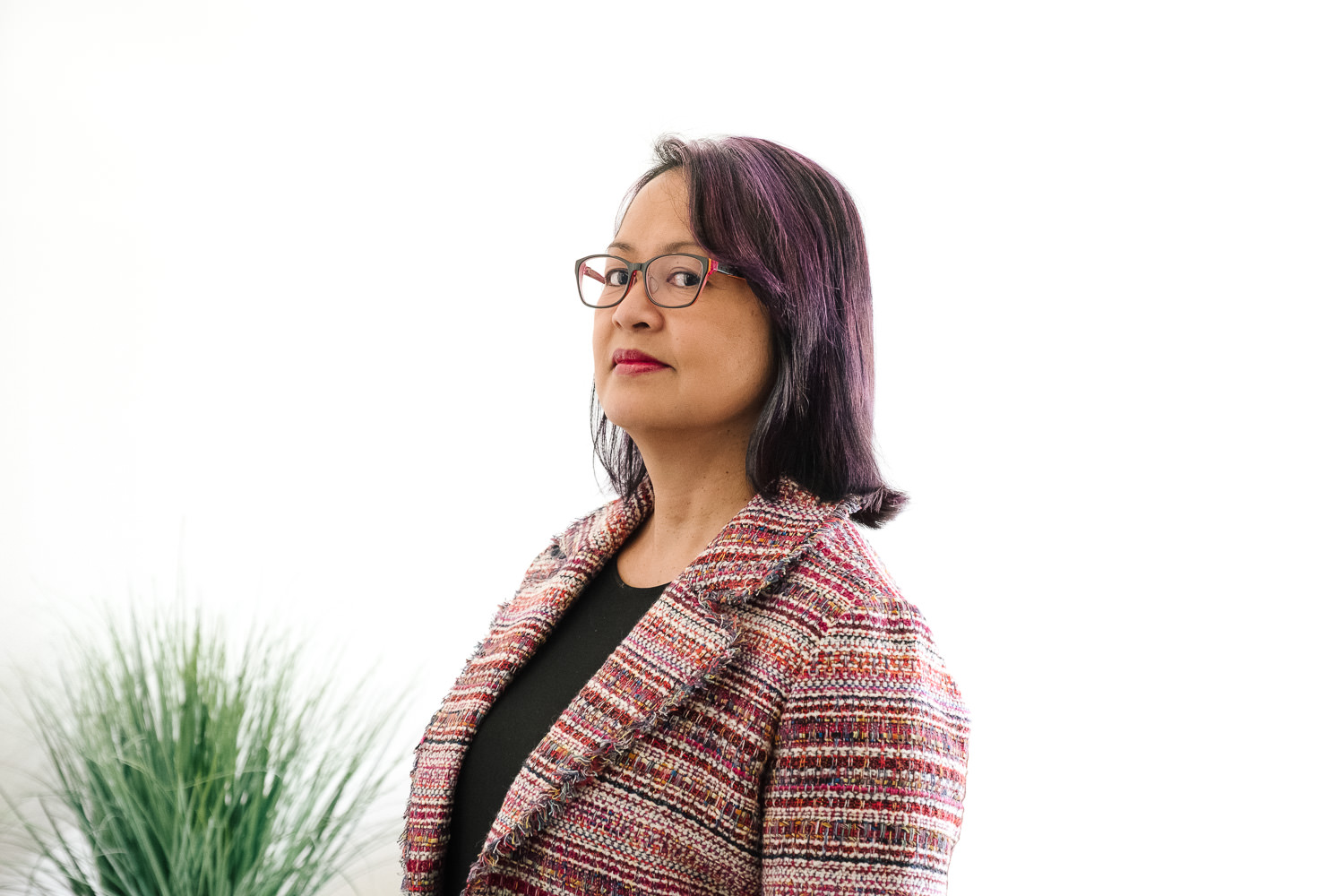 BOTHELL, Washington — The University of Washington Bothell has named Maria Lamarca Anderson as its new director of communications. Lamarca Anderson has more than 25 years of experience in professional communications and public engagement in higher education, corporations, public agencies and nonprofits.
"Maria's background in communications, higher education and community engagement make her a great fit as UW Bothell's director of communications," said Marie Blakey, assistant vice chancellor for communications and marketing. "Her skills as a storyteller will serve the institution well as we promote the good work and accomplishments of our students, faculty and staff — both on and off campus."
"I'm thrilled to join the team at UW Bothell," said Lamarca Anderson. "There's a palpable spirit of collegiality and collaboration here, evident in the dynamic environment and the commitment to student success."
For the past five years, Lamarca Anderson has been in the communications office at Seattle Colleges, the district office for Seattle Central, North Seattle and South Seattle colleges. Her past professional experience includes positions with Youth Eastside Services, KING 5 and KIRO 7 television stations, Flying House Productions, Northwest Harvest, LapLink.com and the Everett Mall.
At UW Bothell, Lamarca Anderson joins the marketing and communications team headed by Blakey. She will manage or share oversight for a wide variety of communications projects, including news and feature writing, constituent communications, internal communications and media relations. She also will serve as UW Bothell's spokesperson.
Note to news directors: Lamarca Anderson is your primary media contact for the University of Washington Bothell. Contact: Maria Lamarca Anderson 206-960-3851 mobile, 425-352-5461 desk, mariala@uw.edu
Alternate contact: Laura Mansfield 425-324-1100, lmans@uw.edu
About UW Bothell: UW Bothell provides access to an exceptional University of Washington education to students in an environment that fosters student achievement. Offering more than 55 undergraduate and graduate degrees, options, certificates and concentrations, UW Bothell builds regional partnerships, inspires change, creates knowledge, shares discoveries and prepares students for leadership in the state of Washington and beyond.