The University of Washington has been named to The Princeton Review's Green Honor Roll for seven straight years, and for the first time this year the review covered all three campuses, not just Seattle's.
That was especially gratifying for University of Washington Bothell Vice Chancellor for Administration and Planning Ruth Johnston. Before arriving at UW Bothell in 2016, she was associate vice president and chief of staff, planning and management at the UW in Seattle and oversaw UW Sustainability since its inception in 2008 to January of this year. She also facilitated the creation of the UW's Climate Action Plan.
"I am very proud of our tri-campus effort to act as one university in support of our climate and sustainability goals. UW Bothell/Cascadia College is a special place, with our wetlands, our grounds crew dedicated to what I call 'intentionally natural' grounds management, and our faculty, staff and students who care so deeply for our environment," Johnston said.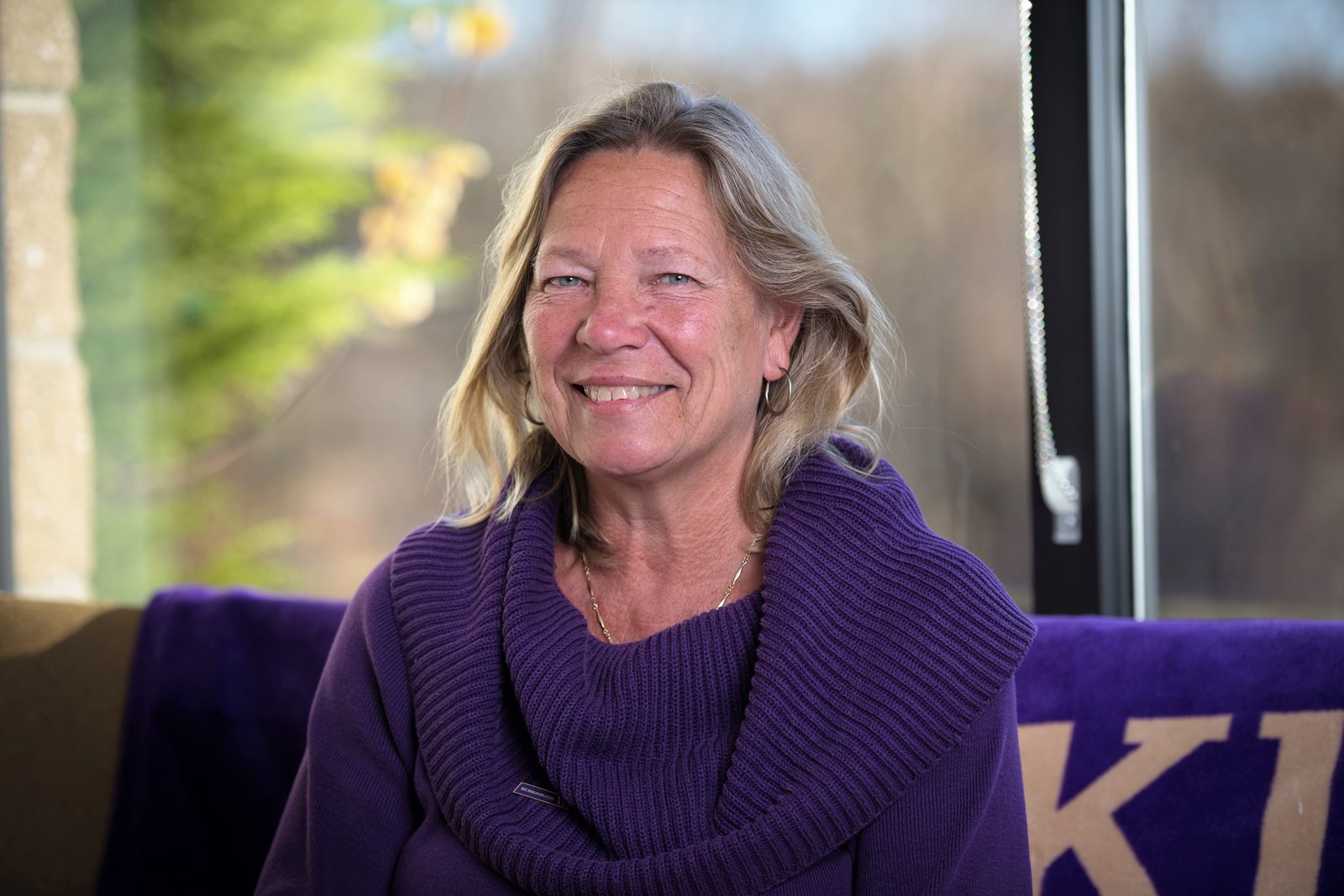 Among others responsible for UW Bothell's commitment to sustainability are Associate Vice Chancellor for Facilities Services and Campus Operations Tony Guerrero, Sustainability Coordinator Cassie Lubenow, Grounds Supervisor Tyson Kemper – and the many members of the facilities staff work in sustainability-related jobs.
Honor roll rankings consider waste diversion, commuting options, local and sustainable food options, and new building construction practices.
The UW was one of 24 colleges and universities to make the Green Honor Roll out of 629 schools reviewed. The rating system attempts to determine how well schools provide a healthy and sustainable quality of life for students and how well they prepare students for a world defined by environmental concerns and opportunities.