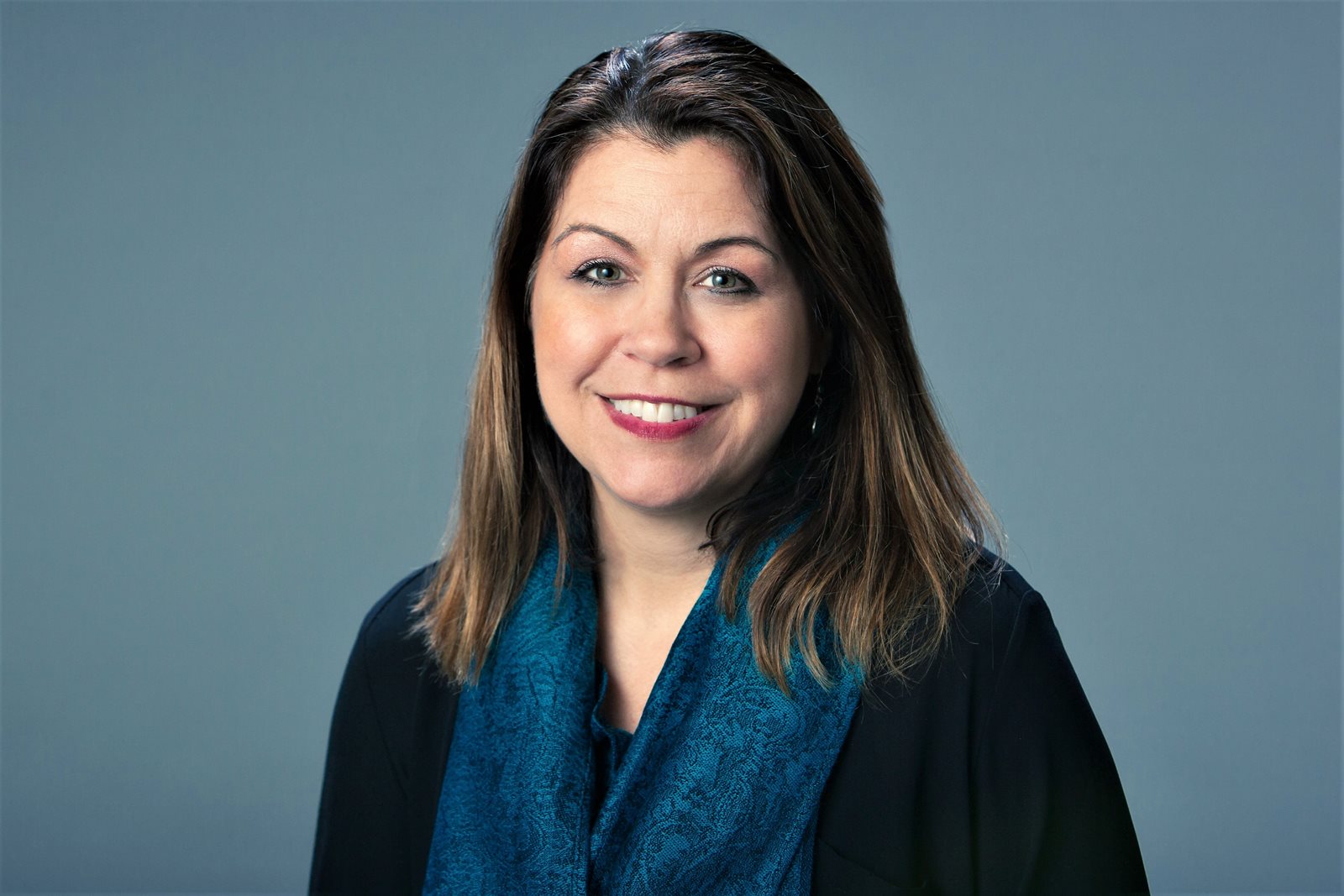 News Release
April 26, 2017
Contact Lisa Hall 425-352-5461 / lhall7@uw.edu
Jody Early, UW Bothell School of Nursing & Health Sciences, wins Distinguished Teaching Award for Innovation with Technology
BOTHELL, Washington – Jody Early, an associate professor in the University of Washington Bothell School of Nursing & Health Sciences, is the recipient of the 2017 Distinguished Teaching Award for Innovation with Technology.
Created in 2013 by the UW Office of the Provost, the award recognizes a faculty member from the Seattle, Tacoma or Bothell campuses who improves student learning by leveraging technology.
Early uses popular technologies to help students connect with communities outside of the United States to examine population health.
Last summer, Early co-led a study abroad trip to Sardinia, Italy, where UW students explored migration, health and human rights. Before arriving in Sardinia, students used digital storytelling to form connections with their collaborators across the globe. Technology helped to seed more authentic relationships and dialogue.
Early's methods are an outstanding model for other faculty, said Claire Fraczek, director of integrated learning. "Jody Early's teaching represents the rare nexus of innovation, integration and culture change in service to student learning," Fraczek said.
Early will be honored at a June 8 ceremony at Meany Hall on the Seattle campus along with other Distinguished Teaching Award winners, celebrated for their knowledge, innovation, and ability to inspire students and collaborate with other scholars.
About UW Bothell: UW Bothell provides access to an exceptional University of Washington education to students in a small campus environment that fosters student achievement. Offering more than 55 undergraduate and graduate degrees, options, certificates and concentrations, UW Bothell builds regional partnerships, inspires change, creates knowledge, shares discoveries and prepares students for leadership in the state of Washington and beyond.