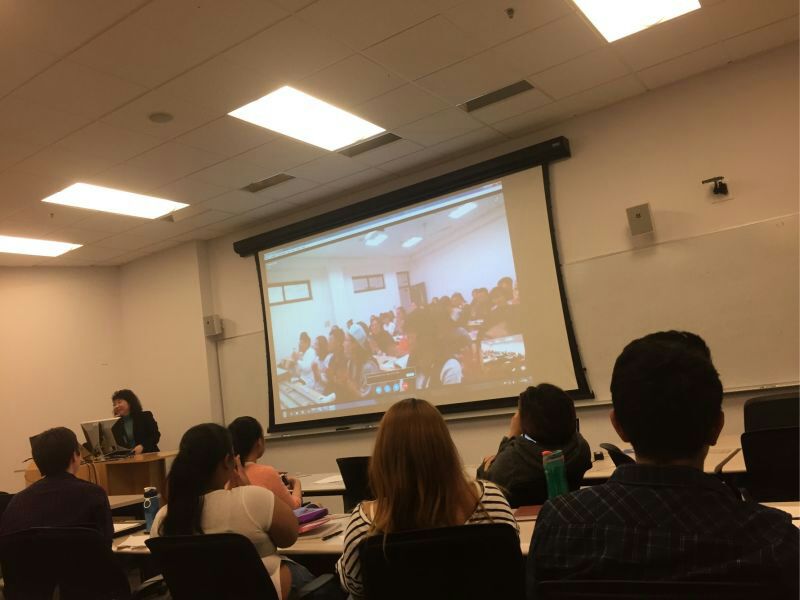 By Douglas Esser
Before buying airline tickets, students can have an effective overseas experience and decide if they want to study abroad by taking a Collaborative Online International Learning (COIL) class.
Virtual study abroad is becoming a specialty at the University of Washington Bothell, says Natalia Dyba, right, director of global initiatives who has led the COIL initiative across all three University of Washington campuses. Students use video conferencing and social media to share classes in different countries.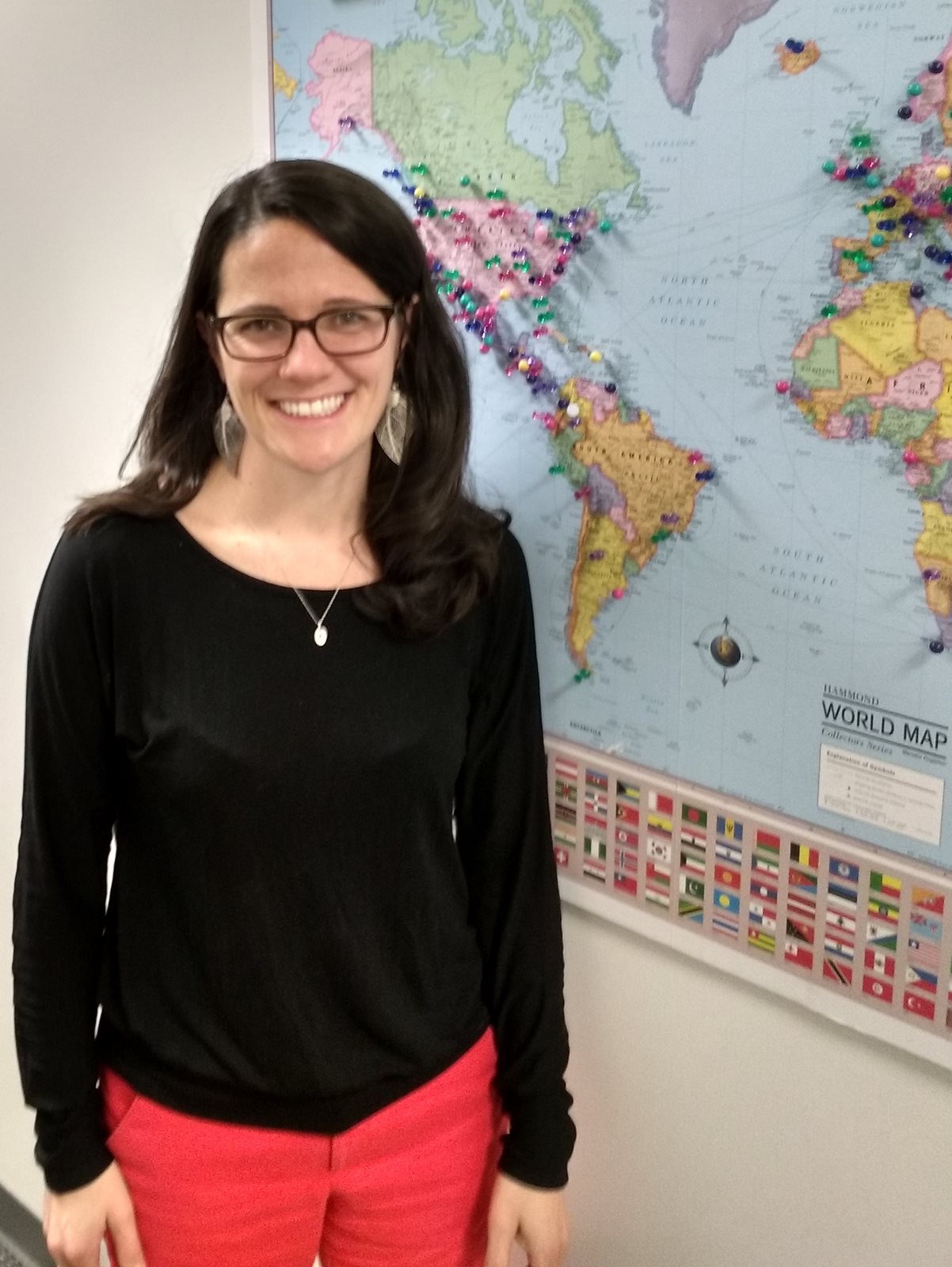 "I see this as a really excellent fit for UW Bothell," she says. "It exemplifies connected learning. It exemplifies cross disciplinarity for the majority of these partnerships that take place in a COIL course, and it's also a form of community engagement, because our students are engaging with their peers in a different part of the world."
It's also a good way for students to look into another country before packing their bags, says student Courtney J. Palms, left, who was inspired by a COIL class to participate in study abroad course last summer in South Africa.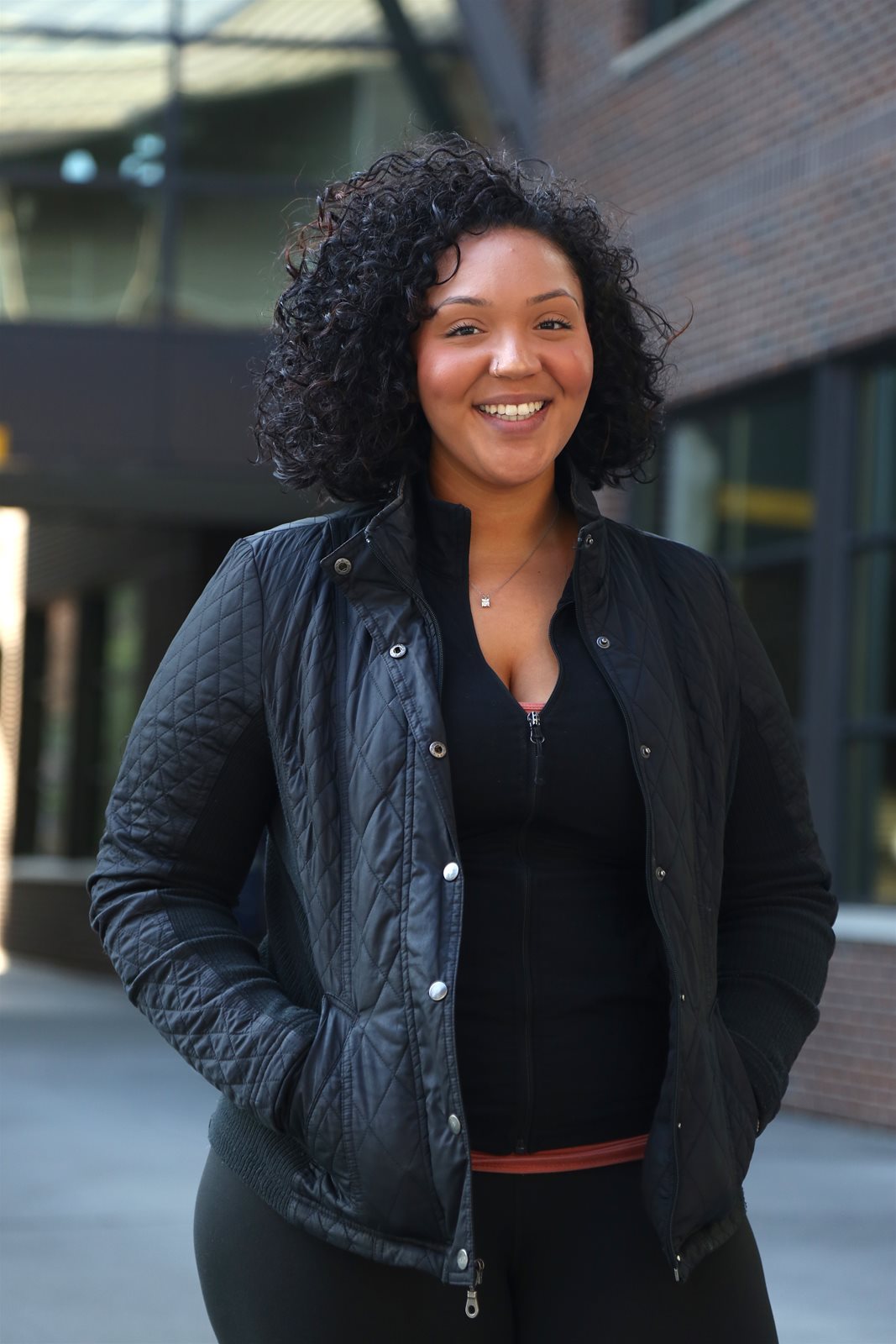 "If I wasn't in that COIL class I wouldn't have known I actually wanted to study abroad," she said.
From three COIL courses last year, 10 COIL courses are planned or anticipated for 2016-2017 at UW Bothell with partner universities in counties that include India, Japan, China, Russia, Brazil, France, Germany, Greece, Cuba, Mexico and South Africa. University-wide there have been nearly 30 COIL courses with 14 this school year
"We have an increasing number of faculty engaged in this work," Dyba says.
International learning can work on any subject, but requires some effort to find partners. The majority of instructors at this point have built on connections they already have with international colleagues, says Dyba. To help expand the process, there's a COIL training workshop Oct. 28 at Discovery Hall.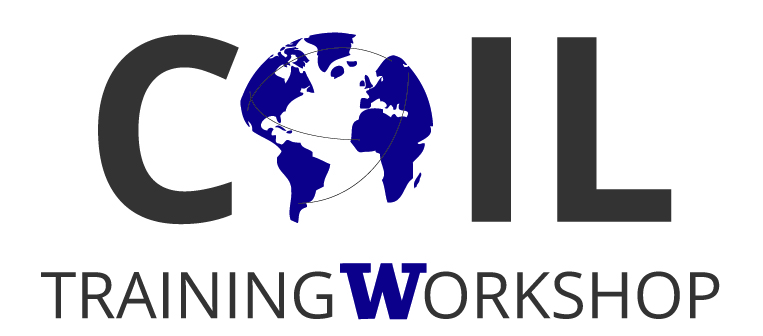 It is possible for students to have an impactful, life-changing international experience without traveling, says Greg Tuke, left, the international collaborations facilitator for all three University of Washington campuses and a lecturer in social media and social changes courses in the first year pre-major program at UW Bothell.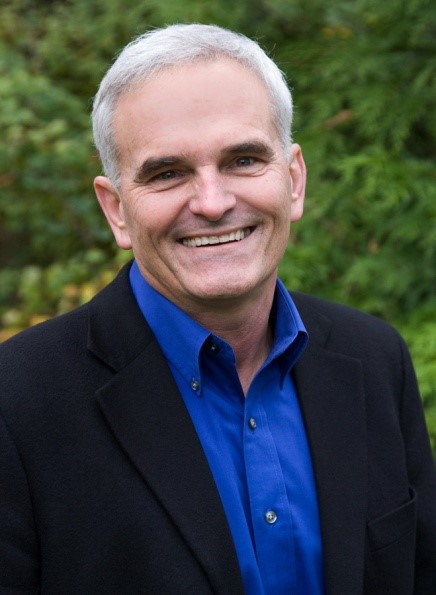 "The thing I love is that students end up being more motivated than normal because they're producing work for a real audience instead of just a professor," Tuke says. "Our student have to really think."
A COIL class taught by Tuke with Tibetan students in India was the very first class taken by Palms, who is working to graduate in 2018 with a degree in media and communications. The class was conducted using Facebook and Skype.
Palms is still friends on Facebook with people she met in that class. She recommends a COIL class for anyone considering study abroad.
Students who don't want to study abroad or can't because of the expense or commitments at home can gain other study abroad benefits with COIL. They learn to work with a diverse team, communicate across cultures and solve problems in new situations, which, by the way, are skills many employers want, Dyba says. COIL classes also encourage local students with international backgrounds to share their heritage.
Collaborative Online International Learning enjoys the support of deans and other campus leaders, Dyba says.
"COIL has become a signature program of UW Bothell."