In the classroom, Dr. Kari Lerum is a professor. In her community, she is a feminist activist. At home, she is a movie buff.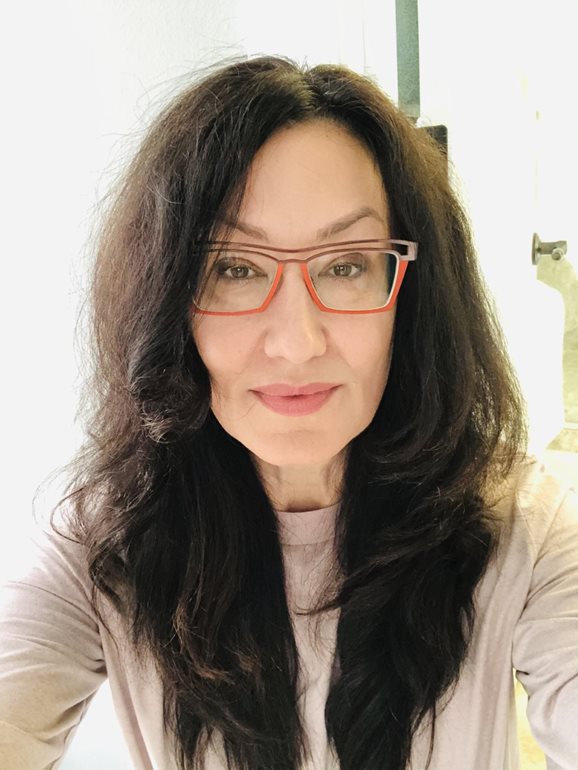 Lerum created a course in 2017 that incorporates those formative identities. The result, Girls on Film, is a class that introduces students to feminist theory and film.
"I started dreaming about teaching a class like this years ago," said Lerum, associate professor in the School of Interdisciplinary Arts & Sciences at the University of Washington Bothell. "I get to watch one of my favorite movies every week and then talk about it for two hours in class. I just love it."
The class screens films that explore the cultural and institutional implications of coming-of-age narratives. To be viewed in class, the films must be directed by a woman, have a female lead and pass the Bechdel test — a measure of the representation of women in fiction.
"Films reflect and create central, cultural assumptions about gender across the life course," Lerum said. "The class is about the study of film — images, ideals, narratives and thematic emphasis create an opportunity to understand shifting cultural norms about gender.
"That's what I want my students to recognize."
Wide range of topics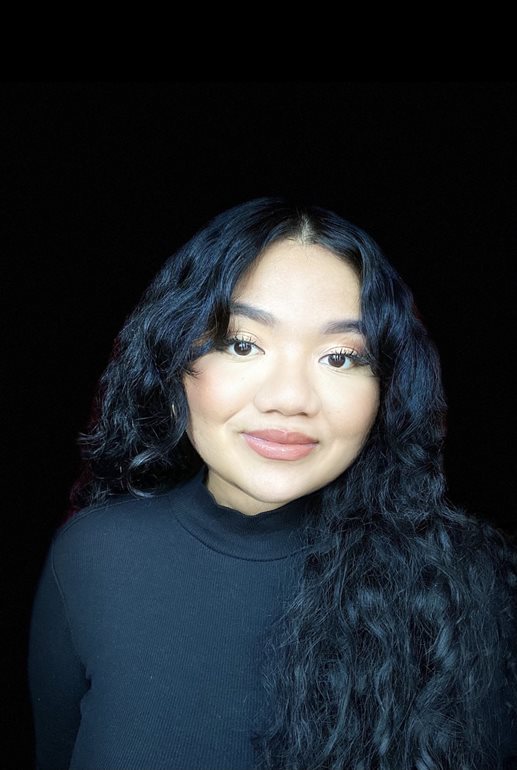 Jaresiah Williams, a third-year student majoring in Media & Communication Studies and in Culture, Literature & the Arts, said she signed up for the class to learn more about feminist theory.
"I am a huge film fan and wanted to learn how to apply critical thinking to the films I watch. Most of us consume media every day, myself included, so I think it's important to have a framework to understand the messages we ingest," she said.
Over the years, Lerum has built up a collection of 75 films that fit the criteria for the class. Students watch films ranging from documentaries to horror movies and dramas to romantic comedies. They also see the work of directors from a variety of countries, including South Africa, New Zealand and France, to name just a few.
Of those films, Lerum chooses eight to screen each quarter, depending on how relevant they are. Students in the 2021 class, which was held remotely, watched "Just Another Girl on the IRT," "But I am a cheerleader," "Carrie" and more.
Fourth-year student Jacky Guzman said "Carrie" was her favorite film. "I love watching scary movies," she said. "This one did not disappoint!"
Diverse perspectives
Guzman, who is majoring in American Ethnic Studies and in Society, Ethics & Human Behavior, said her greatest takeaway was seeing how different power structures are applied through the film and entertainment industry.
"The films we watched in class built on my pre-existing knowledge of gender and power by providing a visual application of the concepts I have read about in my textbooks," she said. "It made all of the facts and figures come to life."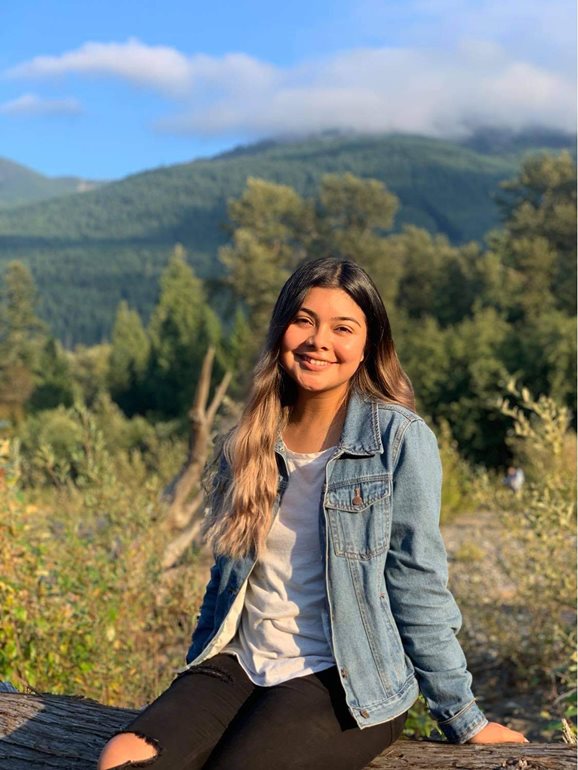 By watching the films, Lerum hopes the students gain an appreciation for how complex storytelling can be. "It is a great way for students to increase critical-thinking skills and reflect on the kinds of stories that shape our normative framework," she said.
"As a cultural studies and feminist scholar," said Lerum, "I am really invested in storytelling from diverse perspectives — especially from women and women of color."
Backstage passes
This year, the class had a new partnership with Cascadia International Women's Film Festival, a yearly showcase of films directed by women. The partnership allowed students to watch two feature presentations and one set of student shorts at no expense.
"These were films you can't find on Netflix or DVDs," Lerum said. "It was a really special opportunity."
What's more, the students were able to participate in a panel and discuss with the filmmakers issues such as the current state of independent filmmaking in the United States and the importance of telling diverse stories.
After the festival, the students wrote reflections on their experience, and the three most compelling were featured on the film festival's blog. "This provided an amazing platform for students to showcase their writing and build up their resume," Lerum said.
Pitch and publish
For the course final, Lerum asked students to analyze a newly released film or TV series that would then be submitted for possible publication to Ms., an iconic feminist magazine started by Gloria Steinem in the 1970s.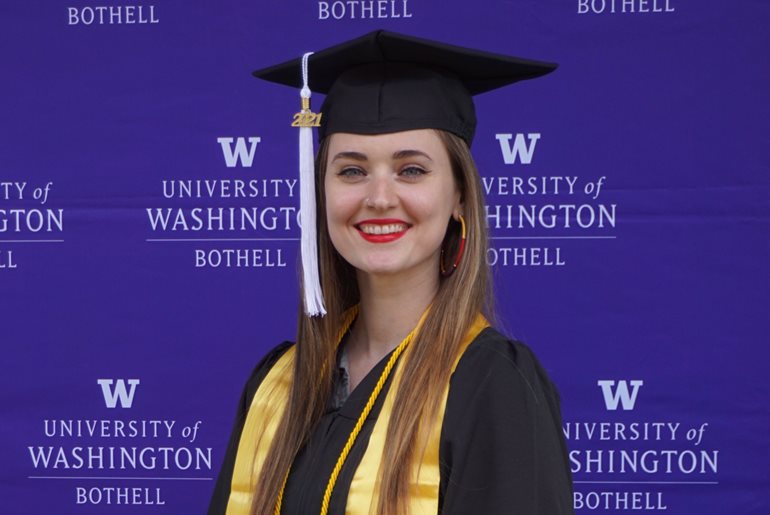 For Summer Ditona, a recent graduate from Media & Communication Studies with a minor in Gender, Women & Sexuality Studies, getting published would validate her skills as a writer. "I have always enjoyed writing and consider myself to be good at it," she said. "I have been excited for this opportunity since I heard about it the first week of class."
Ditona decided to write about "The Mauritanian," a film that follows three people who uncover an extensive conspiracy while investigating the case of a suspected 9/11 terrorist imprisoned at Guantanamo Bay.
"I have a strong interest in the 9/11 attacks and the atrocities that have taken place at Guantanamo Bay," Ditona said. "As someone who remembers the attacks and the aftermath very well, I feel it's my responsibility to help spread truth for our nation to find healing. Getting published would be a great start in achieving that goal."
Guzman on the other hand, said the opportunity created the interest. "I had never really thought about publishing my work before," she said, "but it has made me excited to see where my writing can take me."
Kick back and relax
While the course covered a lot of material, the most important thing Guzman learned was that watching a film even from home can be a form of activism.
"The film industry is very male-dominated, so purchasing and watching films made by female directors is an act of resistance," she said. "Being a fan of films made by women helps them grow in the industry.
"So, sit back, eat and watch female-directed films."