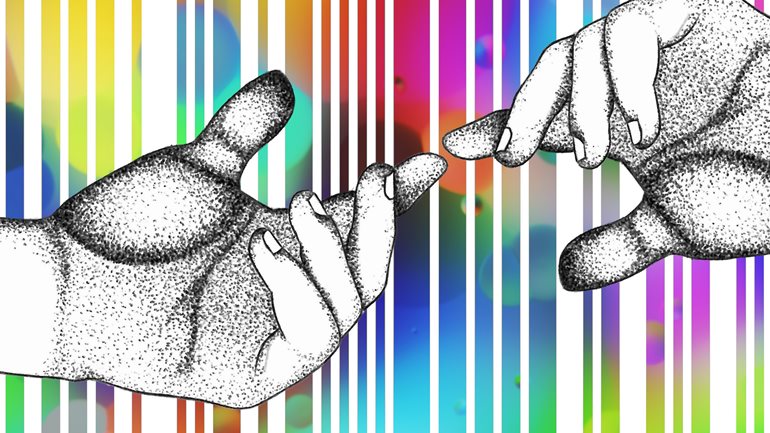 Inspiring Social Change through the Arts is a course that combines art, activism and a community-based learning partner — an ambitious undertaking in any quarter. This winter quarter, Gary Carpenter's students collaborated with a partner in India in discussing social issues and producing an online arts festival.
Carpenter is an artist and lecturer in the School of Interdisciplinary Arts & Sciences who has found that collaborative projects increase understanding in ways that written words often cannot. "We use art as a way to engage in conversations and to create and foster community," he said.
The most recent collaborator, Pravah, is a New Delhi nonprofit that develops youth leadership throughout India using social justice campaigns. Pravah first collaborated with the University of Washington Bothell last summer on a virtual internship, which is offered again this summer.
Crossing time zones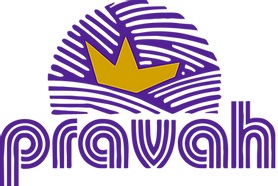 Carpenter said he had never before worked with an international partner. Despite a 13.5-hour time difference, he helped set up four teleconferences with everyone in the course and Pravah's college-age volunteers. Subgroups met more often.
Common conversation topics in both countries were the effect of the pandemic, politics and social division. "Engagement really resonated," Carpenter said. "They were very passionate about the work and the discussion. It really helped elevate the tone for the class."
Pravah and the UW Bothell students both held festivals on Feb. 27, but they were not at the same time because of the time difference. Both festivals featured music, poetry, videos and discussions on themes of justice, community, resilience and gratitude.
Carpenter said it was the most responsibility over a project that he had given a first-year class. Students controlled their festival — creating a website, inviting artists and producing a two-hour virtual event.
"It was fairly anxiety producing, providing that much freedom in a 30-student course," he said, "but the learning was incredible, and I'm so proud of what they were able to achieve."
Socially engaged art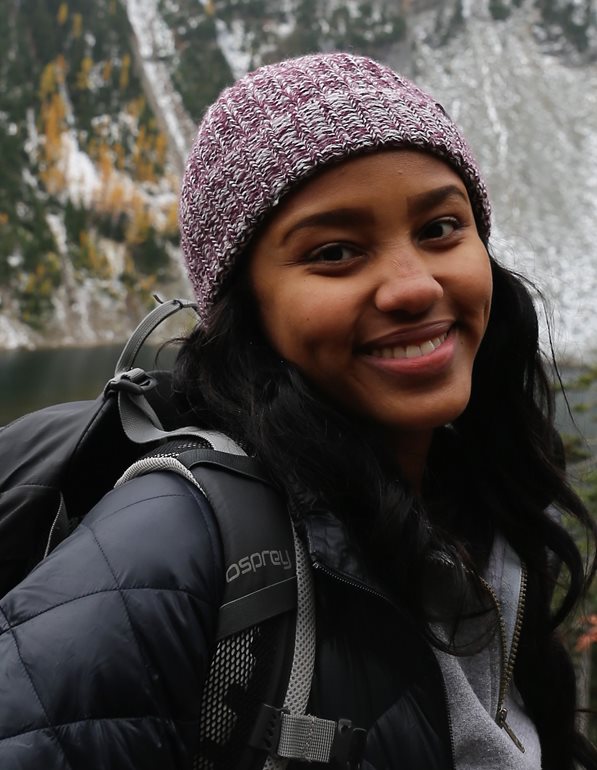 Diana Muuru, who is planning to major in Business Administration and work in fashion marketing, helped promote the UW Bothell festival. She also was part of a group that surveyed classmates and their colleagues half a world away on what they lost during the pandemic and how they were coping. The most often mentioned loss was jobs; the most frequent relief was listening to music.
Muuru said the course intertwined her love of art and social justice with the experience of working with people in another country. "Being able to see their perspective, especially during this time when a lot of people feel disconnected with society, was positive," she said.
Jazgeline "Jazzy" Landor, worked on the festival design team. She also was part of a presentation that featured "Black Lives Matter" and "Blue Lives Matter" (police) videos.
Landor, who plans to major in Law, Economics & Public Policy, said the experience improved her communication skills and encouraged her to have an open mind to see things differently. "I hope to carry that on, being able to talk with others one-to-one and actually listening and understanding," she said.
Beyond boundaries
Ryan Van Vuitton, who is interested in psychology, chose the arts course deliberately to challenge his creativity. He created a piece of art for the festival, contrasting white and Black hands on a vivid background to emphasize racial minorities in mass incarceration.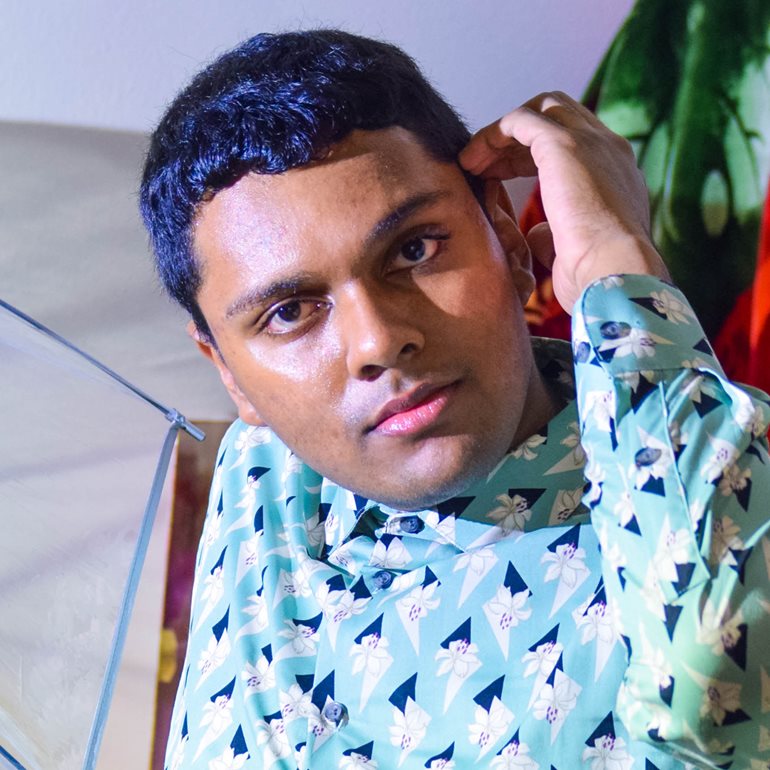 Van Vuitton said one of the discussions with Pravah was a debate on the question of whether violence can be justified when used for the right reason. "We were able to think through different perspectives, giving way for disagreements and suggestions," he said.
As part of a committee that invited performers to the festival, Van Vuitton learned team-building skills. He said when he started college, he never expected he would be working hand-in-hand with an external organization. "Being a part of this wonderful class has reminded me that learning has gone past its traditional boundaries," he said. 
Common ground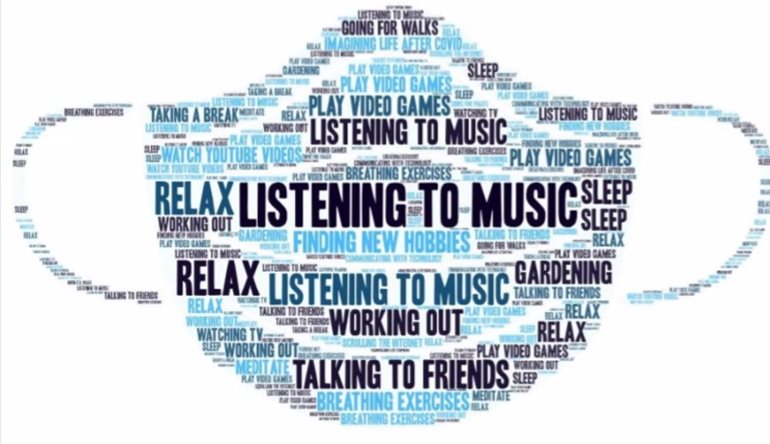 Two other IAS faculty members who broadened the range of arts in the project where Denise Vaughan, the director of forensics; and Diana Garcia-Snyder, who teaches dance. Vaughan guided the class in debate techniques, which led to the discussion of violence. Garcia-Snyder contributed several dance performance videos her students created on the impacts of COVID-19.
Creative Activism is part of the Discovery Core program for students new to UW Bothell. Courses in the program incorporate the University's focus on interdisciplinarity and its community approach to learning.
By creating community with Pravah, the students discovered common ground, said Carpenter, the instructor.
"We both feel like we're at the most divisive time in each of our respective countries, Carpenter said. "Through our collaboration, we examined the social and political polarization in this country, the political and religious divisions in India — and explored first steps in bridging these divides through discourse and empathy."
A lot of students said they were surprised to find that across the globe we share a lot of the same concerns and social issues, Carpenter said. "That was a great moment for the students."