"I live in the world of molecules, and I know the power that they have to do good but also to do harm," said Dr. Grace Lasker, teaching professor in the School of Nursing & Health Studies.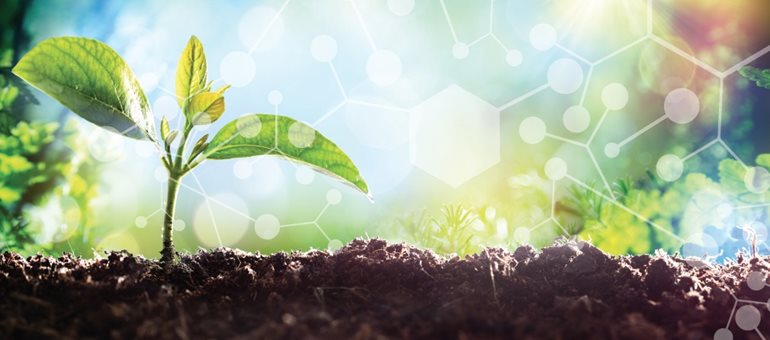 In addition to her work as director of Health Studies at the University of Washington Bothell, Lasker is involved in developing green chemistry education programs for institutions across the world. She sees her role as making certain that principles of social and environmental justice are included.
In the first place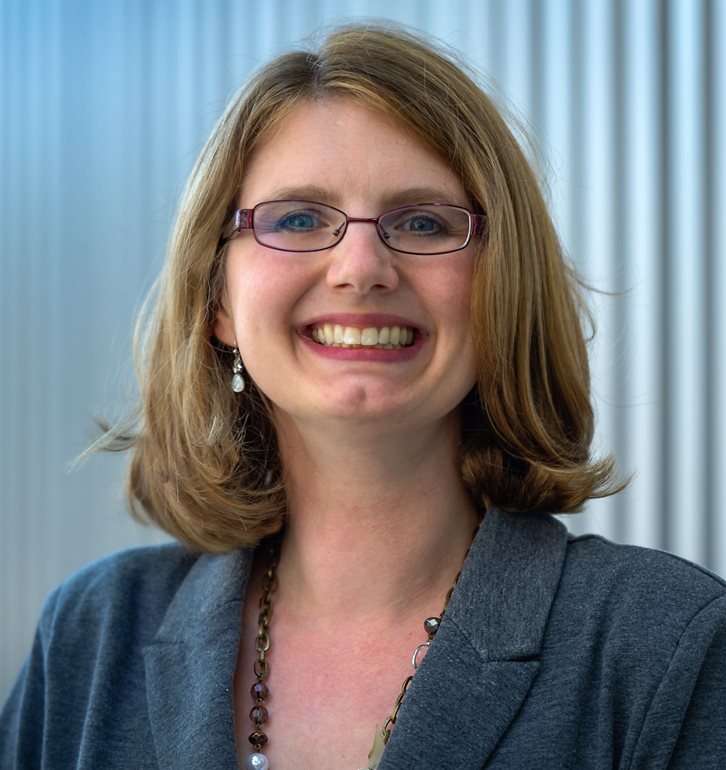 Lasker is experienced in creating this kind of curriculum. In 2016, in partnership with Yale University and the UW Department of Environmental and Occupational Health Sciences, Lasker developed the Green Chemistry and Chemical Stewardship certificate. She also is director of the year-long continuing education program, which typically has 15-25 industry professionals in each cohort.
Green chemistry, also known as sustainable chemistry, means the chemistry has environmental, production and economic sustainability. The chemicals are less harmful to people and the planet, Lasker explained. "It's a matter of seeing the potential for harm and not making a problem in the first place."
Lasker applies systems thinking to chemistry, looking at the interrelated inputs and the impacts on population health and the environment. This approach is a prime example of the priority UW Bothell places on interdisciplinary research and teaching.
United Nations manual
Because of her experience, Lasker was asked to provide expertise to the United Nations Environment Programme. She took part in a November workshop on objectives for the UNEP's Specialized Manual on Green and Sustainable Chemistry Education. It will be offered to institutions throughout the world as a framework to integrate green and sustainable chemistry into all types of education — not only schools but also informal learning places such as community and spiritual centers.
Making equity part of the message also connects with values at UW Bothell, Lasker said. "There is a disproportionate chemical burden for certain populations. I'm really trying to get that voice in this document so we can make sure the work we do has real impacts for those who are most burdened."
Major corporations that belong to the American Chemical Society have endorsed green chemistry in their strategic plans to help meet this mission, Lasker said. It "helps them see that their bottom line must also include keeping us healthy and safe."
Making modules
The American Chemical Society has announced a two-year initiative to create educational modules on green chemistry that faculty can integrate into chemistry curriculum. A module could be a lab activity, a presentation embedded in a lecture or a student-led discussion.
Lasker is serving as the project's subject matter expert, guiding teams of educators through the process of developing curriculum, combining systems thinking, the United Nations Sustainable Development Goals and social and environmental justice. As the project continues into next year, UW Bothell Health Studies students could be involved with the project as part of their fieldwork requirement or as independent study, Lasker said.
The goal of the modules is to show students they can be change agents when they go to work in industry. Lasker said they will be able to stand up with confidence and suggest that we need to do something different.
"Giving them the tools to know how to do that, that's the goal of green chemistry education," she said. "We really have to start thinking about potential health, environmental and social impacts way sooner than after products are already being used. At that point, it's too late."