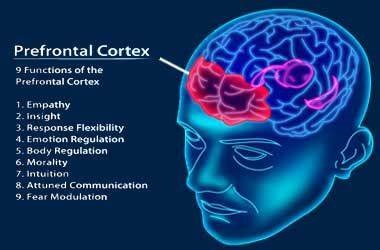 The University of Washington Bothell and the nearby Renton School District are completing development of a behavioral health program to help K-12 teachers and staff recognize issues such as anxiety, depression and substance abuse among students. The goal of the program, which should launch in the first half of this year, is to aid students, manage discipline issues and head off school violence.
"We're trying to create more behavioral health literacy and understanding — not so that teachers can diagnose but so that they can understand the behaviors they're seeing in the classroom, especially for kids who have repeat disciplinary actions that follow them all the way up the ladder into high school," said Sunita Iyer, assistant teaching professor who directs the program in the School of Nursing & Health Studies. "A lot of those [behaviors] have mental health origins."
Not just for teachers, the program also is designed for paraeducators, school nurses, counselors or people in the library, food services or transportation, Iyer said. "That's where a lot of the behaviors arise, too."
Coordinating work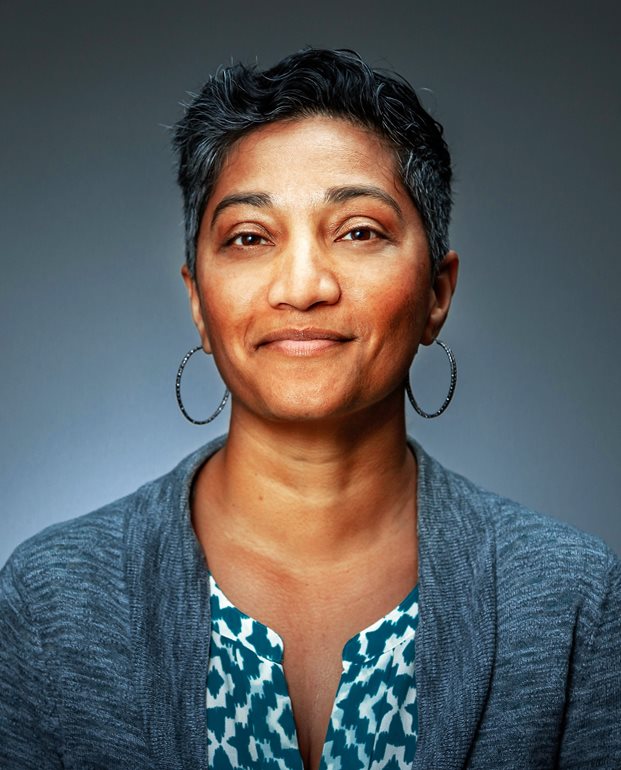 Iyer has been coordinating work on the program's curriculum with her Renton colleagues and an advisory board of mental health professionals. In all, Iyer said, 30 to 40 people are involved in creating four online and self-paced modules.
The introductory module provides scientific knowledge so that school personnel can understand the behaviors they see in terms of what is happening chemically and neurologically for the child. The second module on the social dimensions of health looks at how things such as housing, sleep and nutrition impact stress, anxiety and depression. A third module on emotional needs discusses how childhood traumas, substance abuse and obsessive-compulsive or attention-deficit disorders impact school behavior. The final module raises systemic factors, such as local and state policies and leadership.
UW Bothell began a parallel program for health care workers in autumn quarter in collaboration with the University of Alaska Anchorage and Providence Health & Services Alaska. The connection was made possible through Preston Simmons, a member of the UW Bothell Advisory Board and the chief operating and administrative officer of Providence Health & Services Alaska who previously worked with Providence Health & Services in Everett. The program in Anchorage is led by Hoa Appel, a lecturer in the School of Nursing & Health Studies.
The new K-12 pilot program with the Renton district was funded in 2019 with $400,000 from the Washington Legislature. Initially set to launch in August 2020, it was delayed because of the coronavirus pandemic and reconceived due to remote operations. They added isolation to whatever other problems students had.
"Children have lost their social cues, their social norms — how they are supposed to be," said Iyer, who also is clinical director of Eastside Natural Medicine in Kenmore, Washington.
New tools for teachers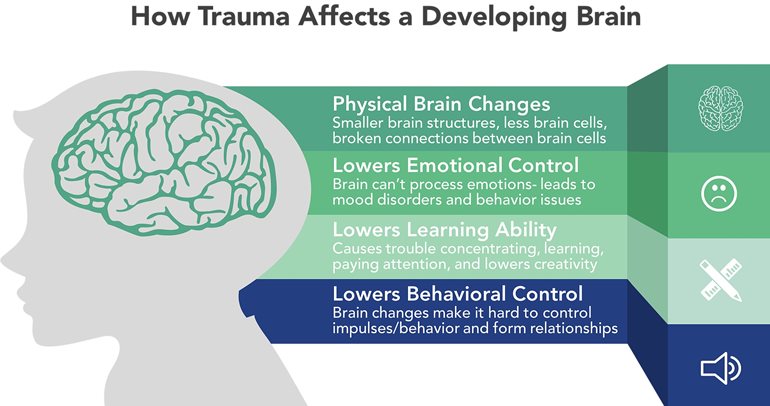 The pandemic added a layer of anxiety they hadn't expected, said Victoria Blakeney, Renton School District's director of student support and its compliance officer on issues related to harassing, intimidating and bullying. Blakeney said teachers already have a level of compassion and understanding, and they are adept at trying to help their students. "That's what they do."
But, even with the best intentions, teachers are busy, and schools have limited funding for students who are troubled or hostile.
Educators would welcome a behavioral health tool, Blakeney said, especially one that helps them handle a situation without becoming frustrated or angry themselves. If the new program became part of teachers' professional development options, it also could count toward updating their license and accreditation.
Blakeney said she values the close collaboration with UW Bothell faculty, their different perspectives and their desire to make an impact.
"They're not just trying to get something off their plate. They want to put something in front of teachers and make a change," Blakeney said. "They're willing to ask, 'What's going to be useful? How do we make this relevant?' I've appreciated that a lot about them."
Mindset shift
Iyer believes the pilot program means that, instead of just discipline, students who become disruptive will receive services they need. That, in turn, might also result in fewer absences and suspensions. Other beneficial effects include less teacher burnout and more social acceptance of people's need to get mental health help.
"I hope this is the springboard for a cultural and mindset shift that helps demystify conversations about mental-behavioral health with kids and people who work with kids," said Iyer, "so that it's like a conversation about diabetes or blood pressure or anything else that affects our health."