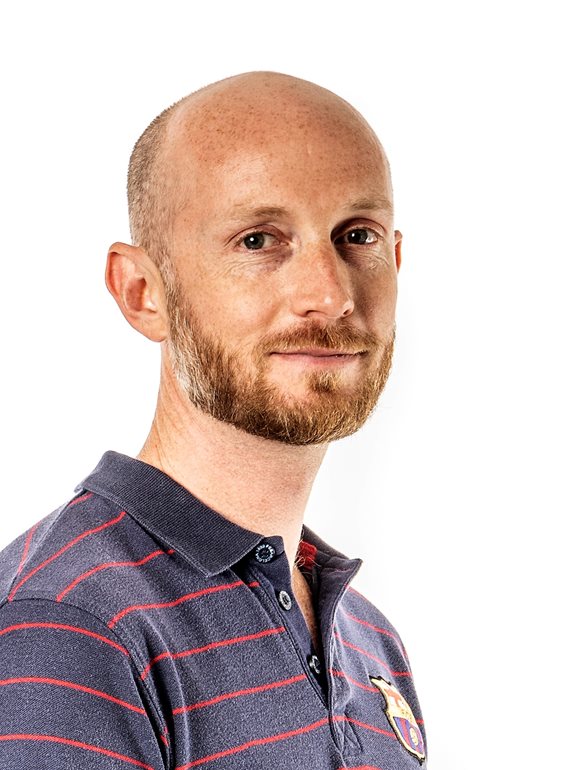 David Ryder
Seattle photographer and filmmaker David Ryder puts his Master of Arts in Cultural Studies mentality in the foreground of his self-description.
"I bring a theoretical approach to my practice with an interest in equity and justice," he writes on his website and LinkedIn, referencing his 2011 degree from the University of Washington Bothell.
"The program during my time at UW Bothell really did help me get to where I am today, and that was thanks to the professors, staff and other students," Ryder said after the UW Bothell Alumni Council selected him as a 2020 Alumni of the Year Award recipient.
Big MACS of '11
The other 2020 recipient of the award, Priya Frank, is a MACS 2011 classmate and friend of Ryder. Now associate director for community programs at Seattle Art Museum, Frank worked with Ryder on UW Bothell school projects. One of her first curated shows was a pop-up at a University District restaurant-lounge that featured his photography.
"Because we came up together in that way, we trust each other from a different life," said Frank. "It's really special to get this recognition together."
In the highly competitive realm of freelance photojournalism, Ryder's skill and hard work over the last 15-plus years also has earned him recognition and commercial success with an impressive list of media outlets.
Excelling in a tough profession
yder's news portfolio includes images captured for The New York Times, Getty Images and Bloomberg News. A notable recent assignment was a March 19 coronavirus cover for Time Magazine showing the hard-hit Life Care Center in Kirkland, Washington. Corporate clients include Starbucks and the Bill and Melinda Gates Foundation.
One key to his competence is "constantly working on something whether or not someone is hiring me to do it — having a personal project I care about."
Ryder became a serious photographer while working for the UW Daily on the Seattle campus where he received a 2006 degree in Comparative History of Ideas. Ryder said his undergraduate degree and graduate degree from the School of Interdisciplinary Arts & Sciences shared an interdisciplinary approach with an "activist action praxis mentality — read, study, write but also make interventions in the world."
Ryder learned filmmaking at the UW Bothell's Digital Media Lab. He started making short videos for Anthony Kelley, then lead for diversity outreach on campus. That relationship led to the 2019 documentary, "A Journey Through Conflict and Identity," about the life of Kelley, who was a member of the UW football team that won the 2001 Rose Bowl and who engaged with issues of toxic masculinity, identity and race.
Ryder still makes videos for UW Bothell, including one about the MACS program that gave him so much guidance.
Reflecting on meaningful work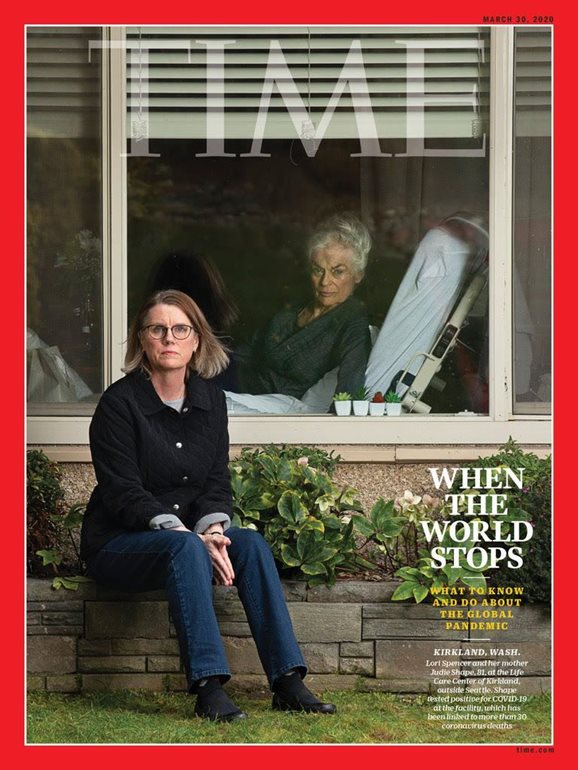 The program gave him space to "think about what I was doing and reflect on doing it in a more meaningful and ethical way, thinking about all the different ways power intersects with journalism, photography and using someone's image."
Ryder said it's humbling to be recognized with UW Bothell's alumni award.
"I wasn't expecting something like this. I was working hard and keeping my head to the ground," he said. "This was a beautiful surprise.
"I owe so much of where I am now to UW Bothell. It's a huge honor."