Bill Erdly, an associate professor in the School of STEM, has received a $125,000 grant to support his work in developing new technologies to detect and treat vision problems that inhibit a child's ability to read and learn.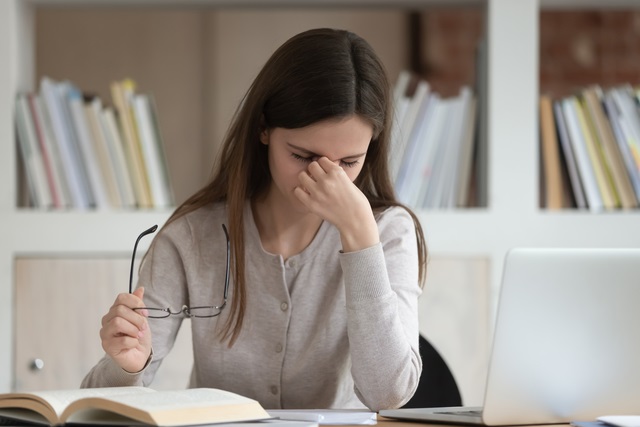 The SEVA Foundation, a global nonprofit eye care organization based in Berkeley, California, granted the funds for a mobile clinic. It could take vision screening, eye exams and therapy to rural parts of Washington, particularly where many Native American communities are in need of eye care services.
Initially imagined as a "vision van," it more likely will be a 30-foot trailer that could be towed by a university truck. It should be rolling later this year, Erdly said.
Better vision through research
The grant builds on work Erdly has been leading through his research group and in developing the EYE Center For Children's Vision, Learning & Technology. Erdly co-directs the center with Alan Pearson, an optometrist with offices in Bothell and Bellevue who specializes in evaluating and treating children with visual dysfunctions that affect learning.
Pearson is the center's clinical director. Erdly is the director for research, development and education. The two have been working together for five years. In 2016, the center played an important role in a community effort resulting in the Washington Legislature requiring more comprehensive vision screening in public schools.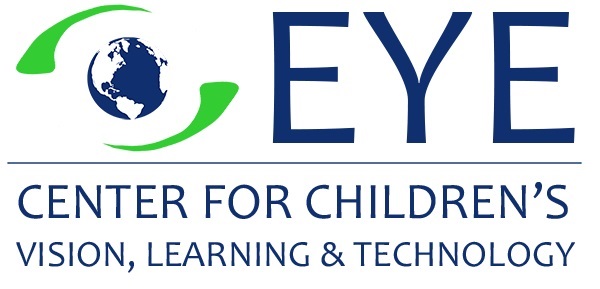 In addition to using the familiar eye chart that checks distance vision acuity, schools will now check for near vision problems that affect learning. These can include eyes losing convergence coordination (binocular instability), a weak or blurry eye (lazy eye) and eye-tracking or visual motor problems.
Not actually lazy
More than 5% of students are estimated to have near vision dysfunctions that negatively impact learning, Pearson said. They can't be fixed with glasses, and they usually require therapy — "like physical or occupational therapy for the eyes," he said.
Vision problems can make students appear lazy or incapable, but in reality they're struggling. Therapy can improve coordination and processing of information.
"Reading involves grabbing word chunks with the eyes," Pearson said. "In order to feel the word chunks for meaning, the visual grab has to be solid, not double or blurry."
Erdly's students have developed vision tests for mobile devices and therapy in the form of digital games. One student-developed app called QuickCheck could be used to satisfy the state school vision screening requirement, Erdly said. It screens for traditional distance and near vision acuity and also for near vision dysfunctions.
Computer science for sight
Such research gives UW Bothell students software engineering experience in the health care field.
Erdly, chair of the School of STEM's Division of Computing & Software Systems, has had more than 70 students participate over the years. The experience gives student researchers hands-on skills they can apply when they go on to jobs in the technology industry, he said.
Now, he added, the SEVA grant will also give the EYE center the "vehicle" for the full cycle of field-testing research, education and access for underserved communities.