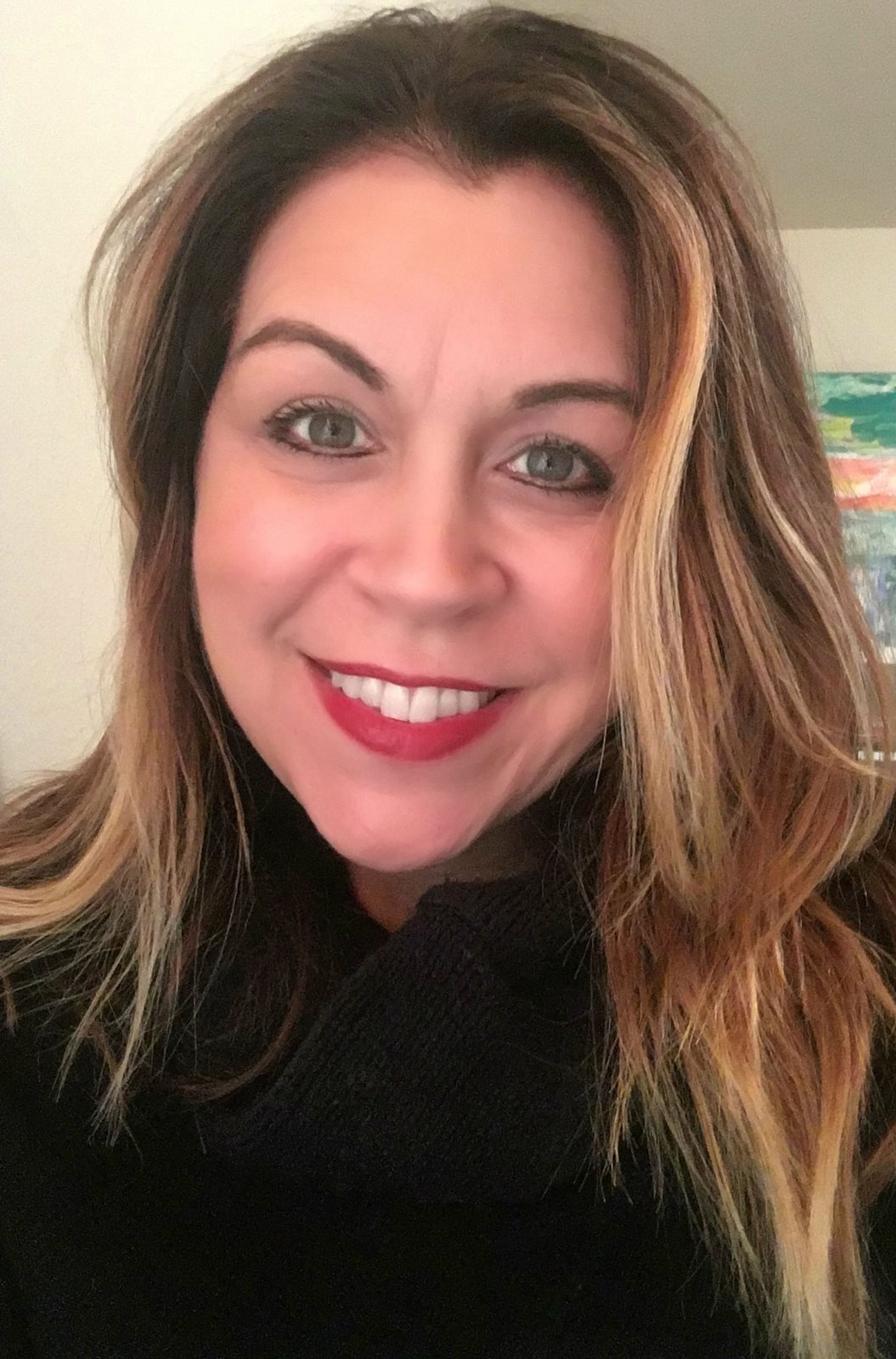 Jody Early, associate professor in the School of Nursing & Health Studies, has received a national award recognizing her excellence as a mentor.
Early received the Karen Denard Goldman Mentor Award from the Society for Public Health Education (SOPHE), a nonprofit association that represents nearly 4,000 health education professionals and students.
SOPHE is one of the largest professional associations for public health education in the United States.
The award honors SOPHE members who have distinguished themselves as mentors through professional development and by linking research and practice.
Early's former students and colleagues nominated her for the award. One of them, Sloane Burke Winklemann, now a professor at California State University Northridge, wrote:
"As a first generation college student, and now public health professor, who is part Latina, I am astutely aware of the importance a mentor can make in one's life. Dr. Early tirelessly gives of herself to mentor and guide students as they progress from early scholars to career professionals in public health and beyond. Dr. Early is a recognized scholar in our field who always finds ways to include students in her research in meaningful ways. As a professor, I now mentor public health graduate and undergraduate students daily. Still inspired by Dr. Early's mentorship, I employ many of the mentorship practices I directly learned from Dr. Early."
The award is the latest recognition for Early. In 2018, she received the Chancellor's Undergraduate Research & Creative Practice Mentor Award for serving as a role model and resources to other mentors at UW Bothell. In 2017, Early received the UW Distinguished Teaching Award for Innovation with Technology.