By Douglas Esser
Persistence, commitment, dedication. Those words were used repeatedly by professors describing the two Mary Gates scholars and eight winners of the Founders Fellows Research Scholarships at the UW Bothell undergraduate awards reception Thursday evening in Discovery Hall. (Photos by Marc Studer)
Faculty mentors introduced their students who gave a brief explanation of their research to an audience that included family members and friends. Here's a little of what they had to say.
Mary Gates Scholars:
Paul Hage (senior, School of STEM, electrical engineering) – A screening application using cloud platforms to detect anemia.
A computer program analyzes photos of the eye or tongue to monitor pallor or color that can be a sign of illness.
Mentor: Sohini Roy Chowdhury
"I saw a spark in this guy."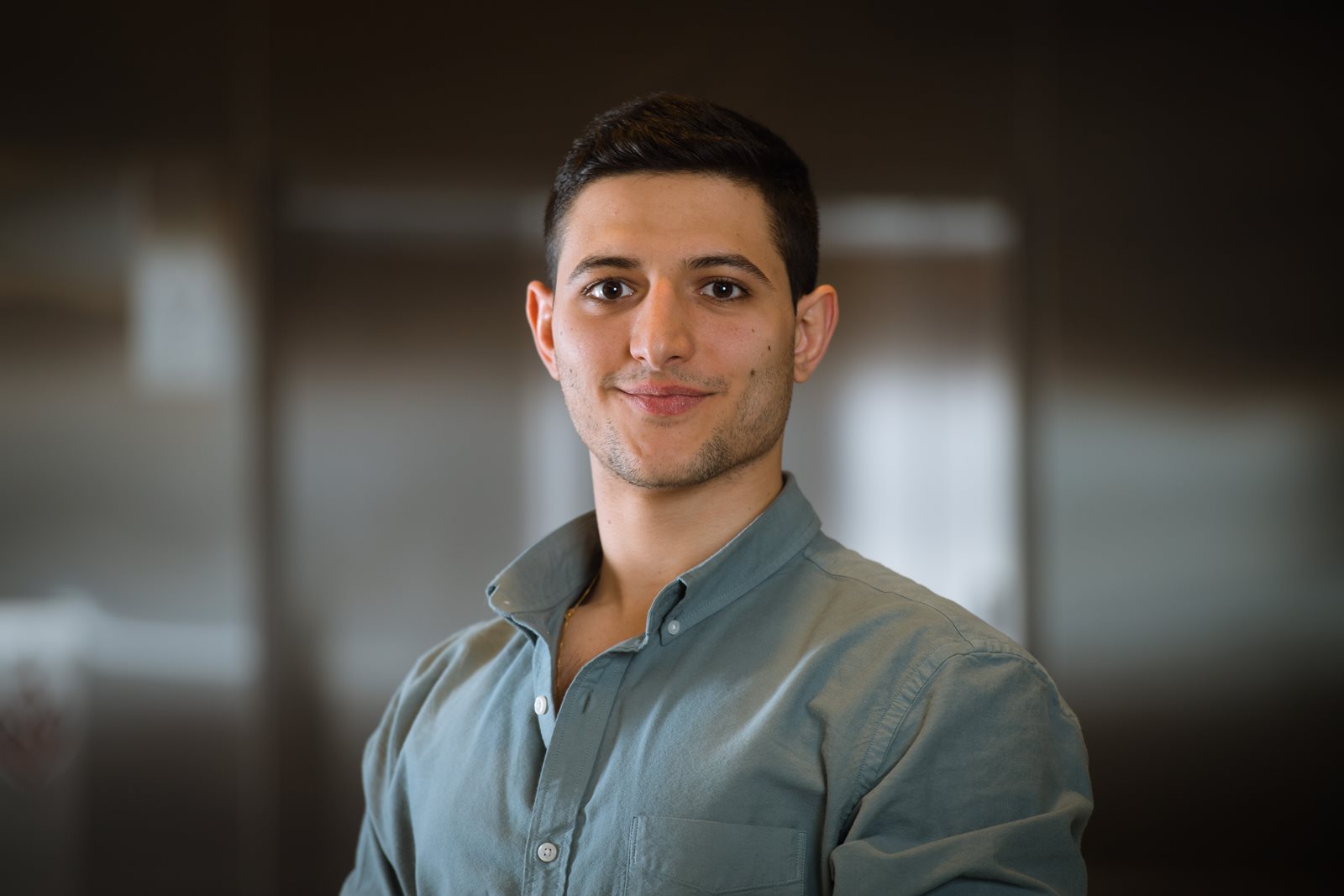 Kathy Phuong-Hao Tran (junior, School of STEM, biology) – Effect of water variability on gene expression in plants).
Drought response by plants could be crucial in climate change.
Mentor: Thelma Madzima
Tran was so eager to start research "she stalked me."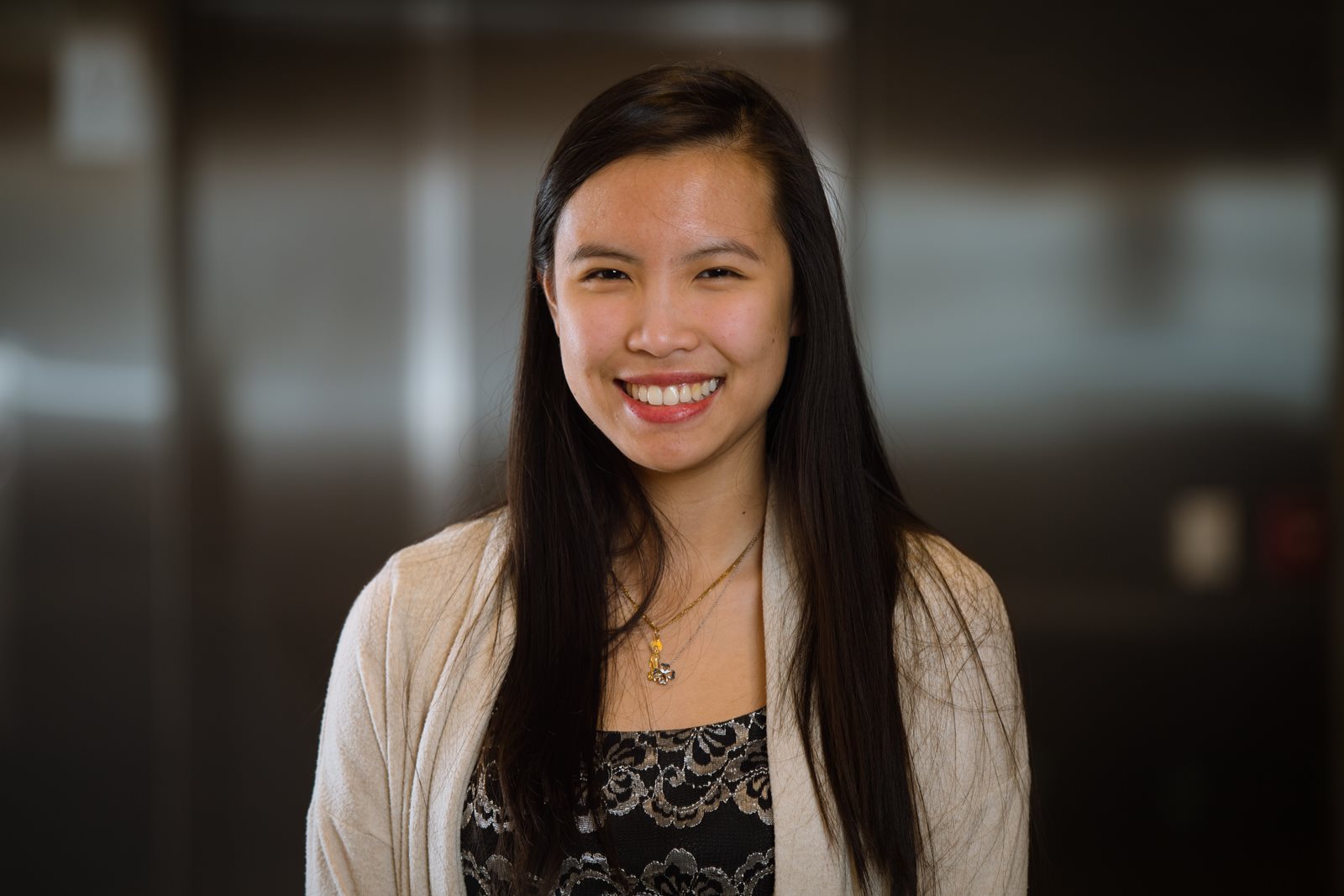 The $5,000 awards come from the UW Mary Gates Endowment established by
Bill and Melinda Gates to honor the memory of Mary Gates, his mother. She served as a UW regent from 1975 to 1993.
Founders Fellows:
Sara Cole (senior, School of Interdisciplinary Arts & Sciences) – A content analysis of teen sexual health forums.
"I'm hoping we can improve using this data."
Mentor: Jody Early
"She was undaunted by me. I gave her such a to-do list. She has taken up every question. I could see this emerging scholar in her."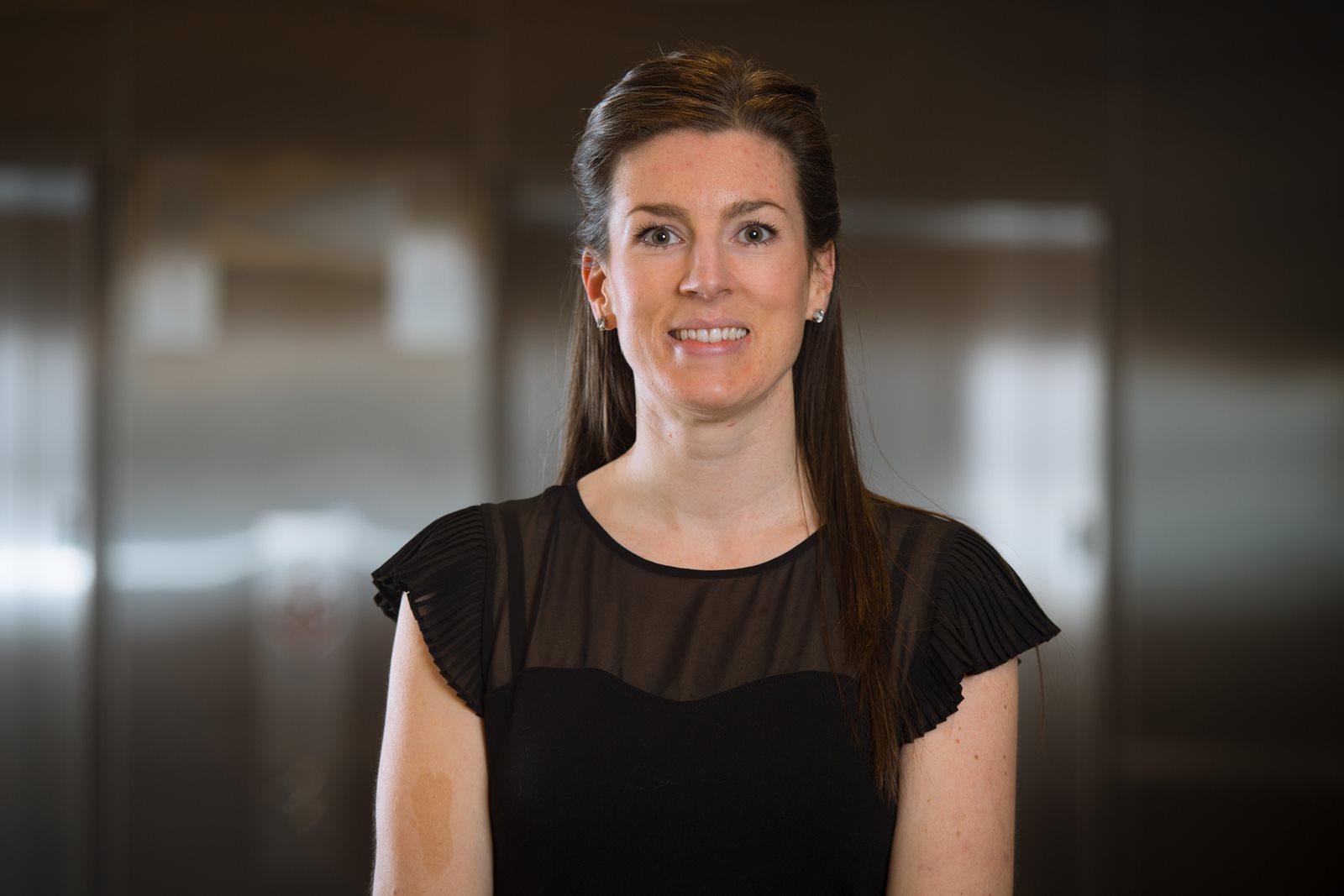 Luke Daanomah (senior, School of STEM, mechanical engineering) – Cob bricks (made of clay, sand, straw) for use in sustainable housing.
"I like to contribute to growing knowledge."
Mentor: Cassandra Wright
Says Daanomah kept asking, "Can I help? Is there something I can do?"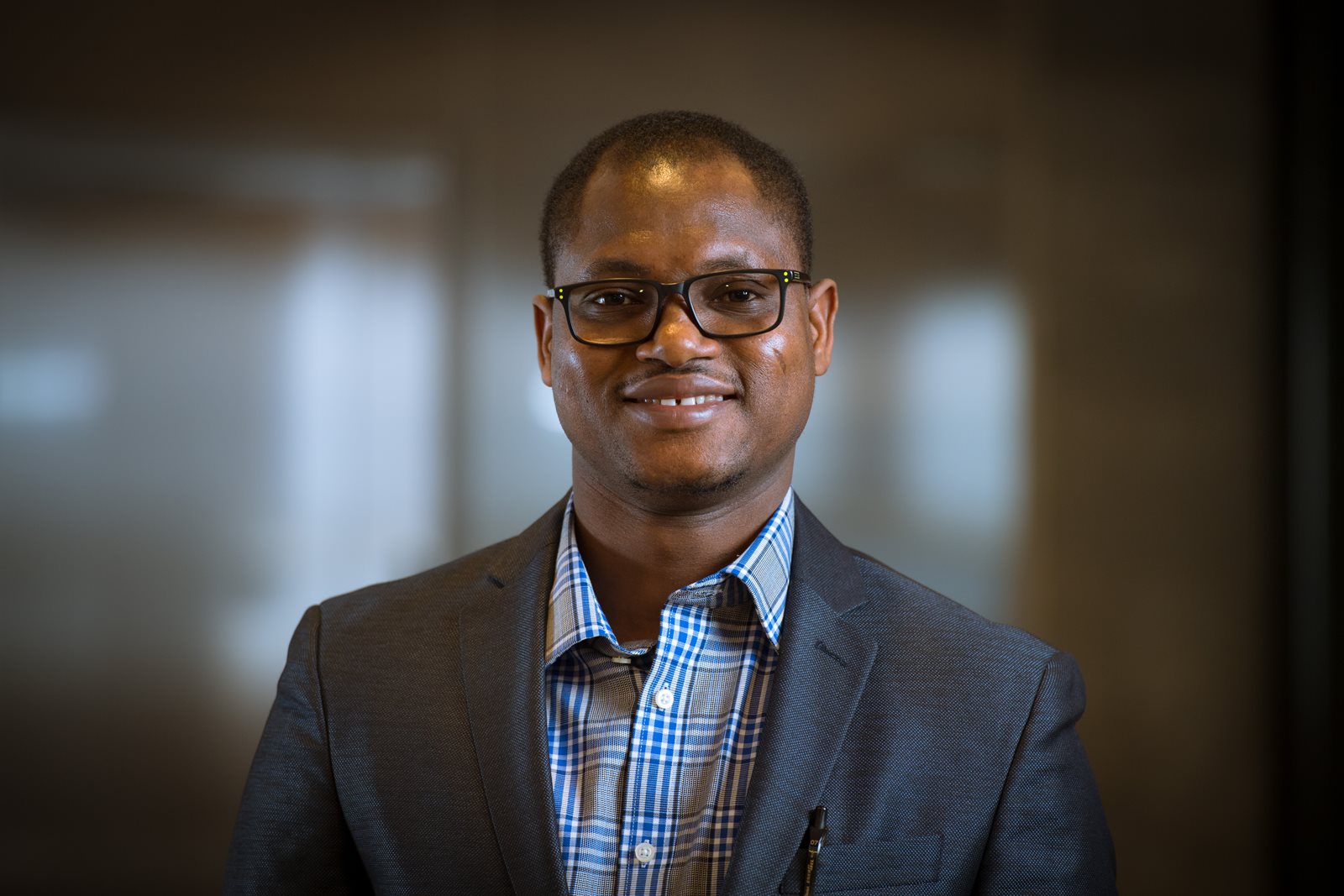 Holly Gummelt (junior, School of STEM, physics) – Gravitational wave astronomy.
"The merger of black holes is a little more common than expected."
Mentor: Joey Key
"She's very motivated and dedicated. It's really fun to work with Holly."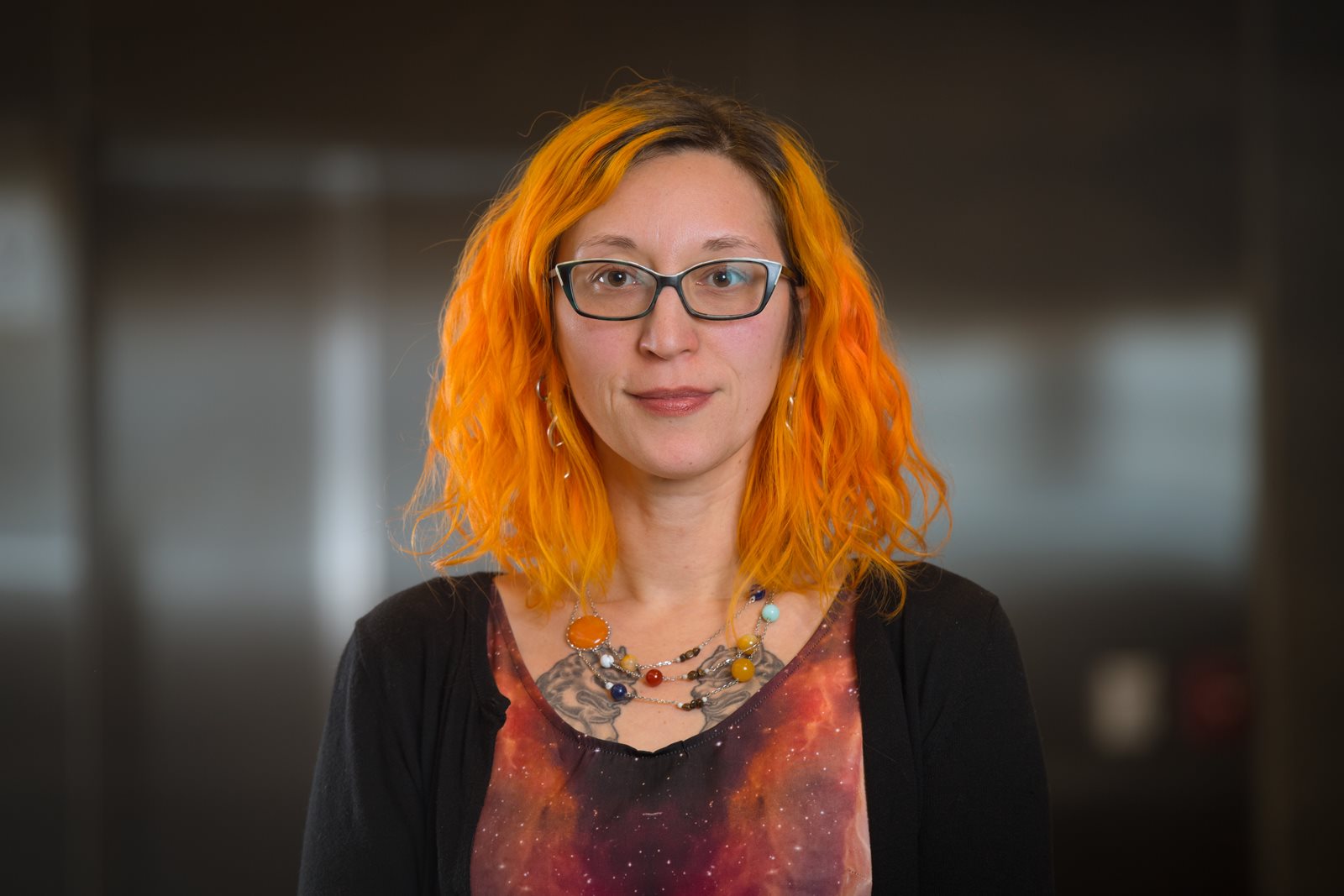 Pavel Krivopustov (junior, School of STEM, computer science and software engineering) – Security in the Internet of Things.
"We're trying to minimize the complexity of it."
Mentor: Geetha Thamilarasu
"I have no doubt he will go very far."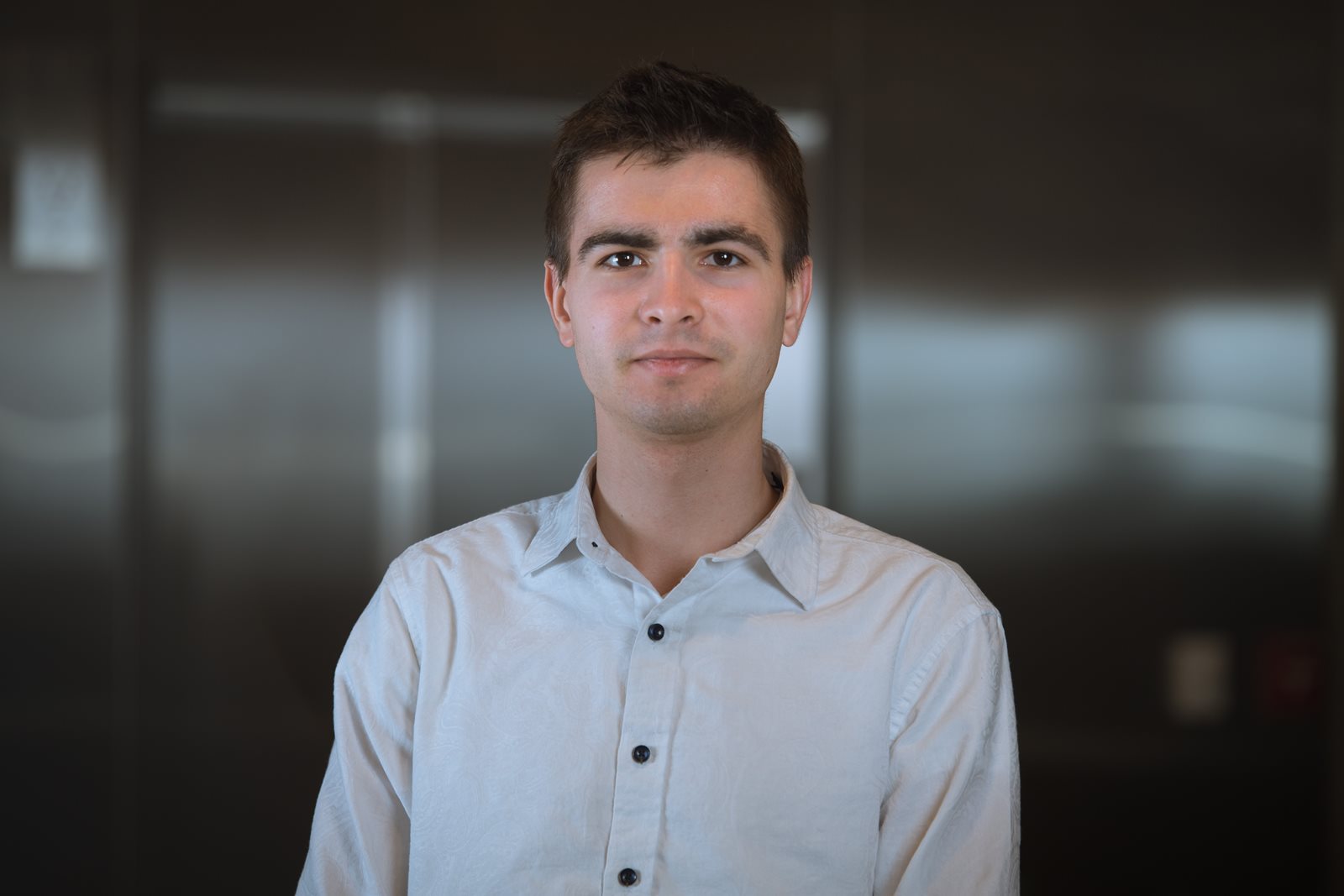 Tanya Kumar (junior, School of Interdisciplinary Arts & Sciences, law, economics and public policy, and society, ethics and human behavior) – Sexual violence in India.
"It kind of made me find myself."
Mentor: Lauren Lichty
"There's no question this is a woman who will change the world."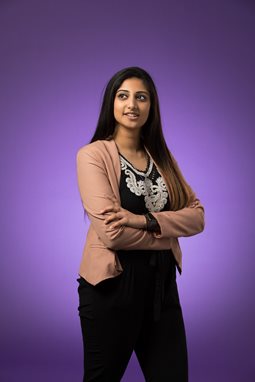 Federico Pastoris (junior, School of Interdisciplinary Arts & Sciences, global studies and global health) – Indoor air pollution and health repercussions in developing countries.
Promoting efficient, less-polluting stoves that also are culturally acceptable.
Mentor: Ben Gardner
"It's a great pleasure working with someone as enthusiastic as Freddy."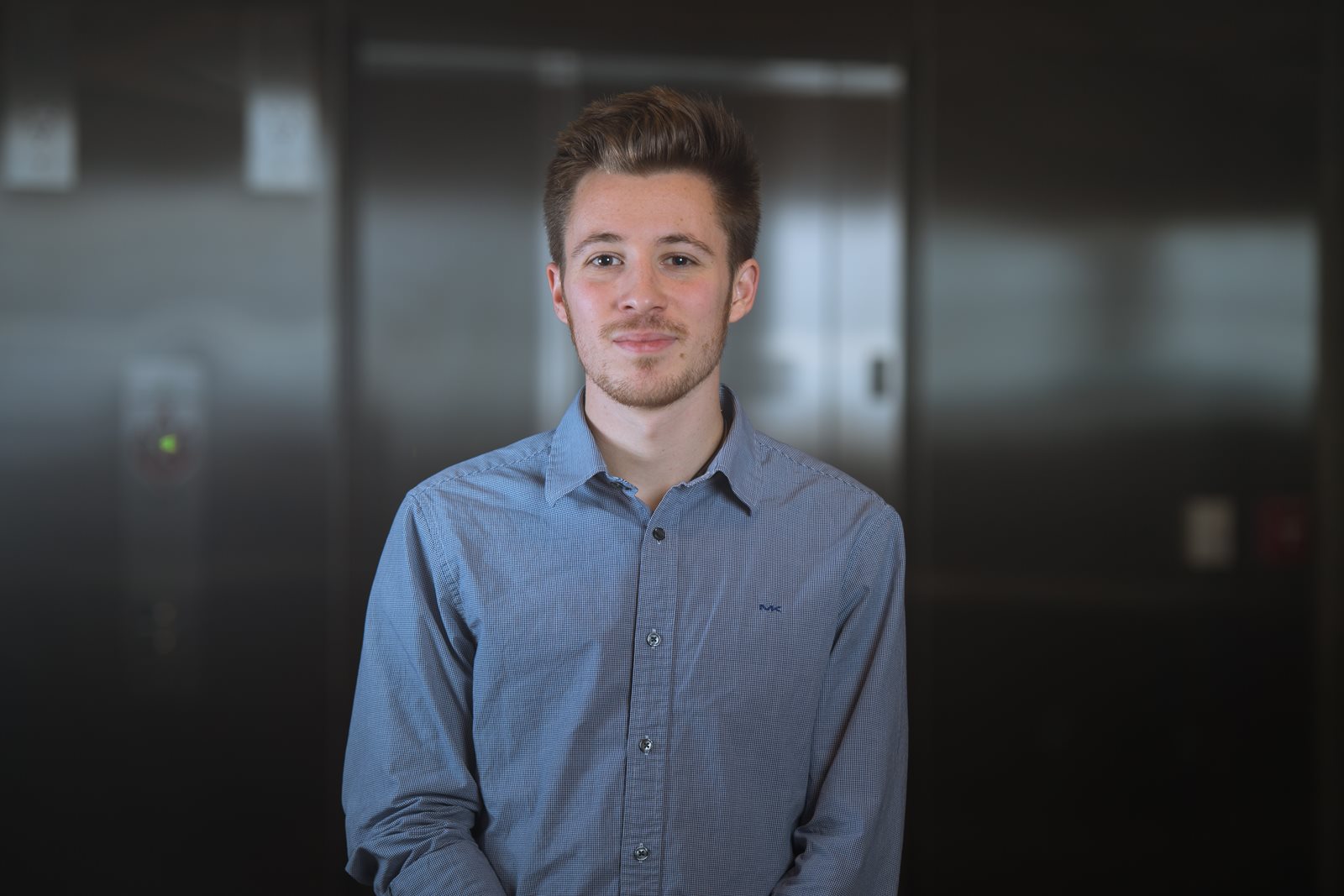 Vaughn Shepherd (senior, School of STEM, biology) – Microbial contamination in the UW Bothell wetlands.
Tracking pathogenic bacteria in wetlands water that flows into Lake Washington. "That's a big concern there."
Mentor: Keya Sen
"He learned the techniques in my lab very quickly."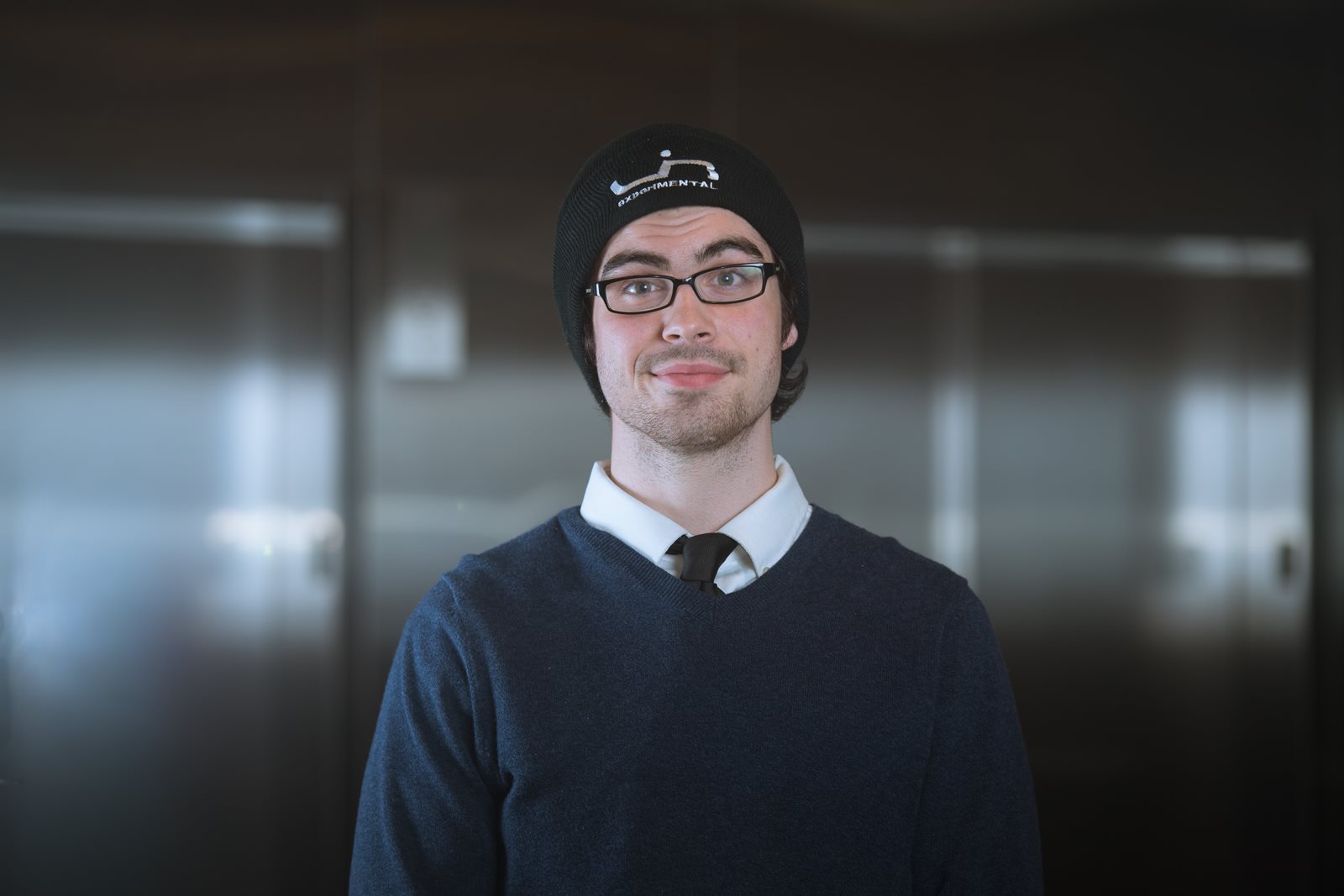 Caleb Yang (senior, School of STEM, computer science and software engineering, and math) – Test implementation of agent-based applications.
Computer models of a lung infection or financial crisis.
Mentor: Munehiro Fukuda
"I knew he would be a very hard working student, so I decided to give him a challenging project."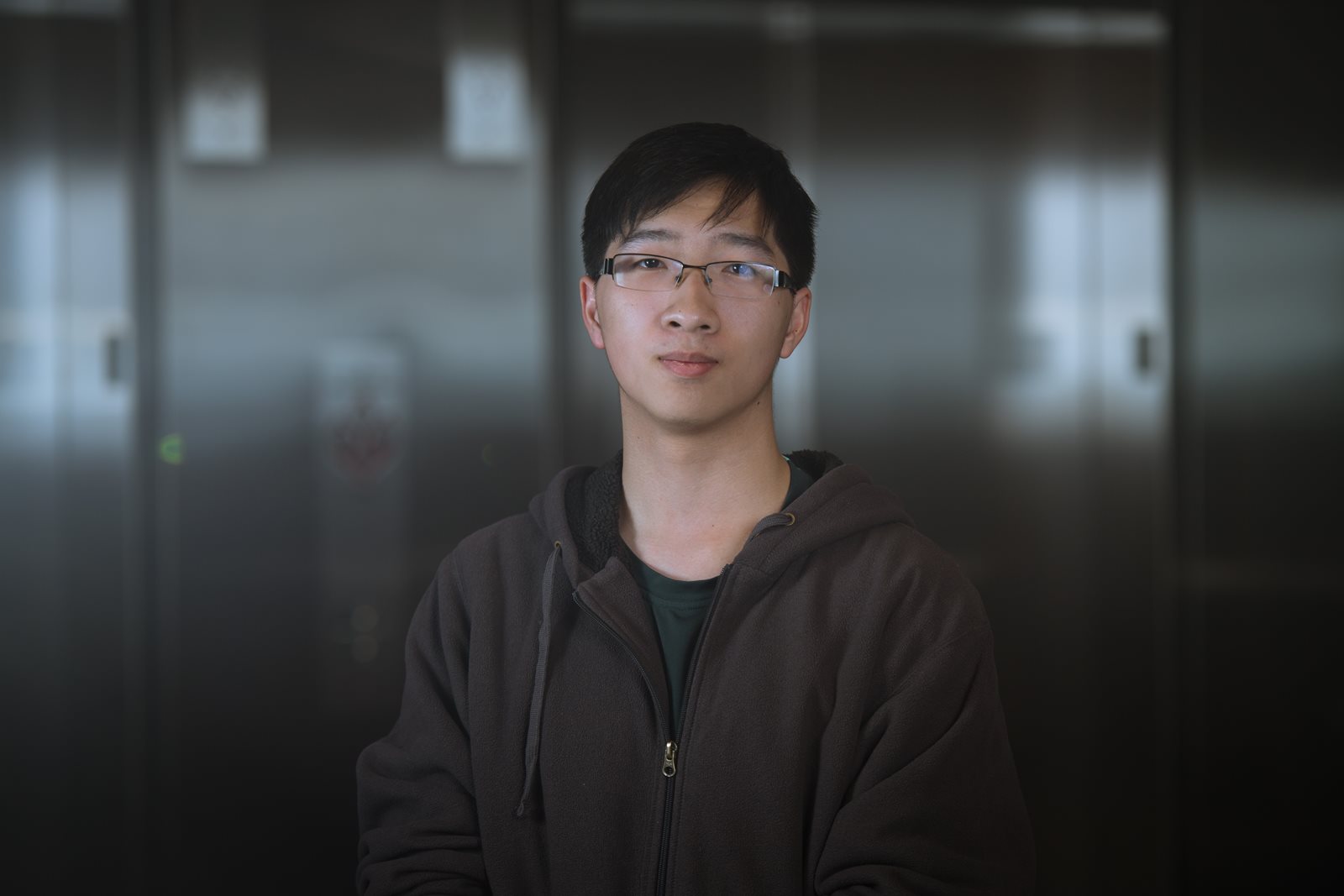 The awards recognize and support undergraduates involved in research and are worth up to $1,500. They are supported by the UW Bothell Founders Endowed Fellowship established by Dick Chappelle and his wife Virginia; Maryel Duzan, Max Gellert, Rod Proctor and Lynn Ries.
Washington Research Foundation Fellow:
Manuja Sharma, a notable undergraduate scholarship winner who was not at the reception, won a $7,500 Washington Research Foundation fellowship. The electrical engineering senior is working with mentor Hung Cao to develop a new blood pressure medical device.