News Release
January 19, 2017
Contact Lisa Hall 425-352-5461 / lhall7@uw.edu
Ron Sims keynote speaker at third annual Equity and Inclusion Conference Feb. 24 at UW Bothell
BOTHELL, Washington – Ron Sims will be the keynote speaker at the third annual Equity and Inclusion Conference hosted by the University of Washington Bothell Feb. 24 in partnership with T-Mobile. More than 350 attendees from the campus and across the community are expected.
A civic volunteer active in social equity, environmental, education and health issues, Sims currently serves as the chair of the Washington Health Benefits Exchange Board. He served as deputy secretary of the U.S. Department of Housing and Urban Development from 2009 to 2011 and previously served 13 years as King County executive.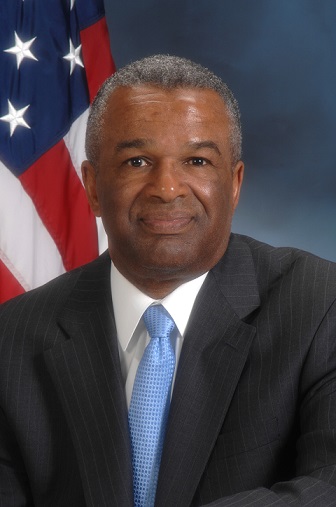 The Equity and Inclusion Conference is an opportunity for students, educators, diversity professionals, community members and those who serve the community to network and participate in skill-building workshops. Topics for the interactive workshops include Empowering Women in Tech, Confronting and Dismantling White Nationalism, Building Transformational Diversity, How To: Advocacy and Action, and Student Programming for Social Justice: Creating Community Resiliency through Art. The conference will end with a reception and interactive presentation by the UW Bothell professor and class that produced Shoulder to Shoulder, the viral video on Islamophobia that viewers have shared across the nation.
Details and registration are available online.
Once again at the conference, student groups will compete for a T-Mobile grant of up to $5,000 to support a project solving a diversity issue.
Issues related to equity and inclusion are now ground zero throughout America, says Terryl Ross, UW Bothell director of diversity.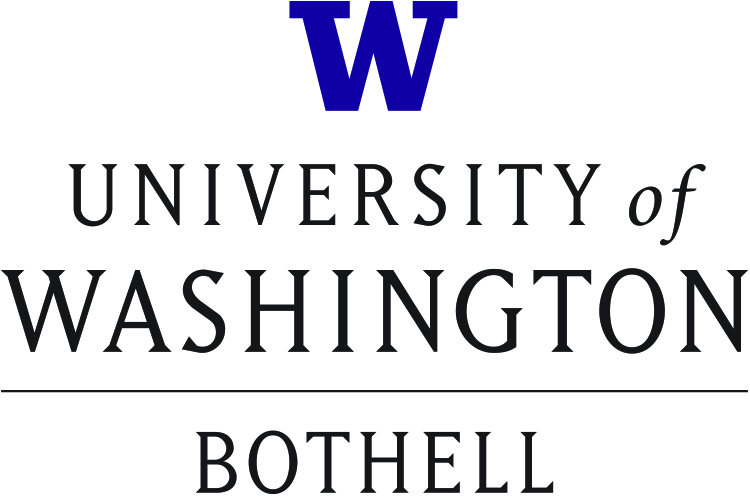 Data show diverse and inclusive teams outperform their competitors, says Kaycee Kiesz, T-Mobile diversity and inclusion senior program manager.
Equity and inclusion are core values of UW Bothell as it consistently strives to create a safe and welcoming learning environment.
About UW Bothell: UW Bothell provides access to an exceptional University of Washington education for students of tremendous potential. Offering more than 55 undergraduate and graduate degrees, options, certificates and concentrations, UW Bothell builds regional partnerships, inspires change, creates knowledge, shares discoveries and prepares students for leadership in the state of Washington and beyond.