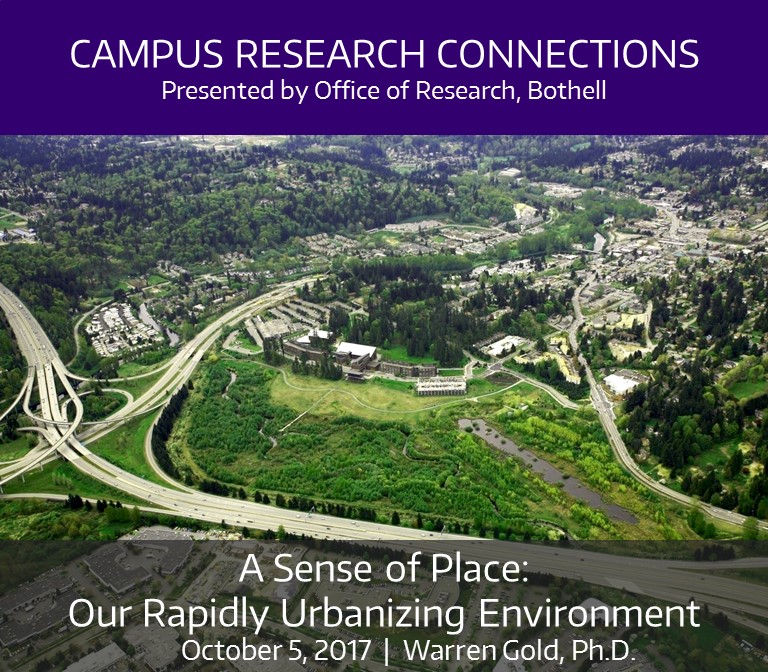 The University of Washington Bothell and the city of Bothell both share space in the fast-growing Lake Washington watershed. University researchers who are in a unique position to monitor changes will share their insights this fall in a series of free public presentations called Campus Research Connections.
Held in the easily accessible Bothell Regional Library and City Hall, the fall slate of events will feature faculty and community leaders engaging members of the public in issues related to water quality, controlling invasive species, and preservation and restoration.
"This is meant to be a dialogue that incorporates the viewpoints of our community partners," said Carolyn Brennan, assistant vice chancellor for research.
Here's the fall lineup so far:
"A Sense of Place: Our Rapidly Urbanizing Environment"
October 5 from 3:30-5 p.m. at Bothell City Hall Council Chambers
Warren Gold, an associate professor in UW Bothell's School of Interdisciplinary Arts & Sciences (IAS) and director of the UW Restoration Ecology Network, along with a panel of longtime Bothell residents discuss what it means to have a "sense of place" — both today and during the city's early history.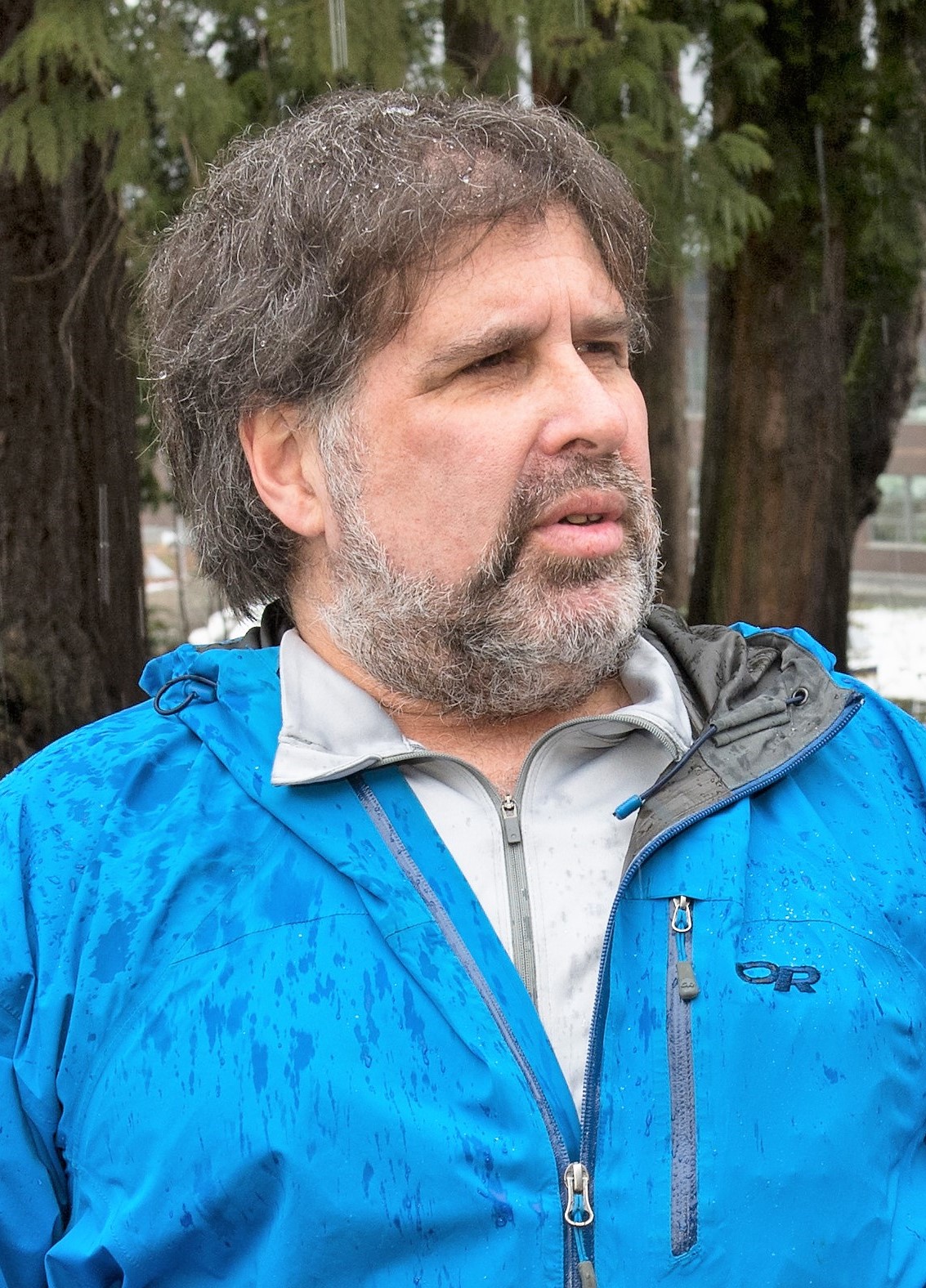 "The Story of Our Water"
October 24 from 5-6 p.m. at the Bothell Public Library
Robert Turner, IAS senior lecturer, and community partners from the Sno-King Watershed Council and the city of Bothell review the health of local streams.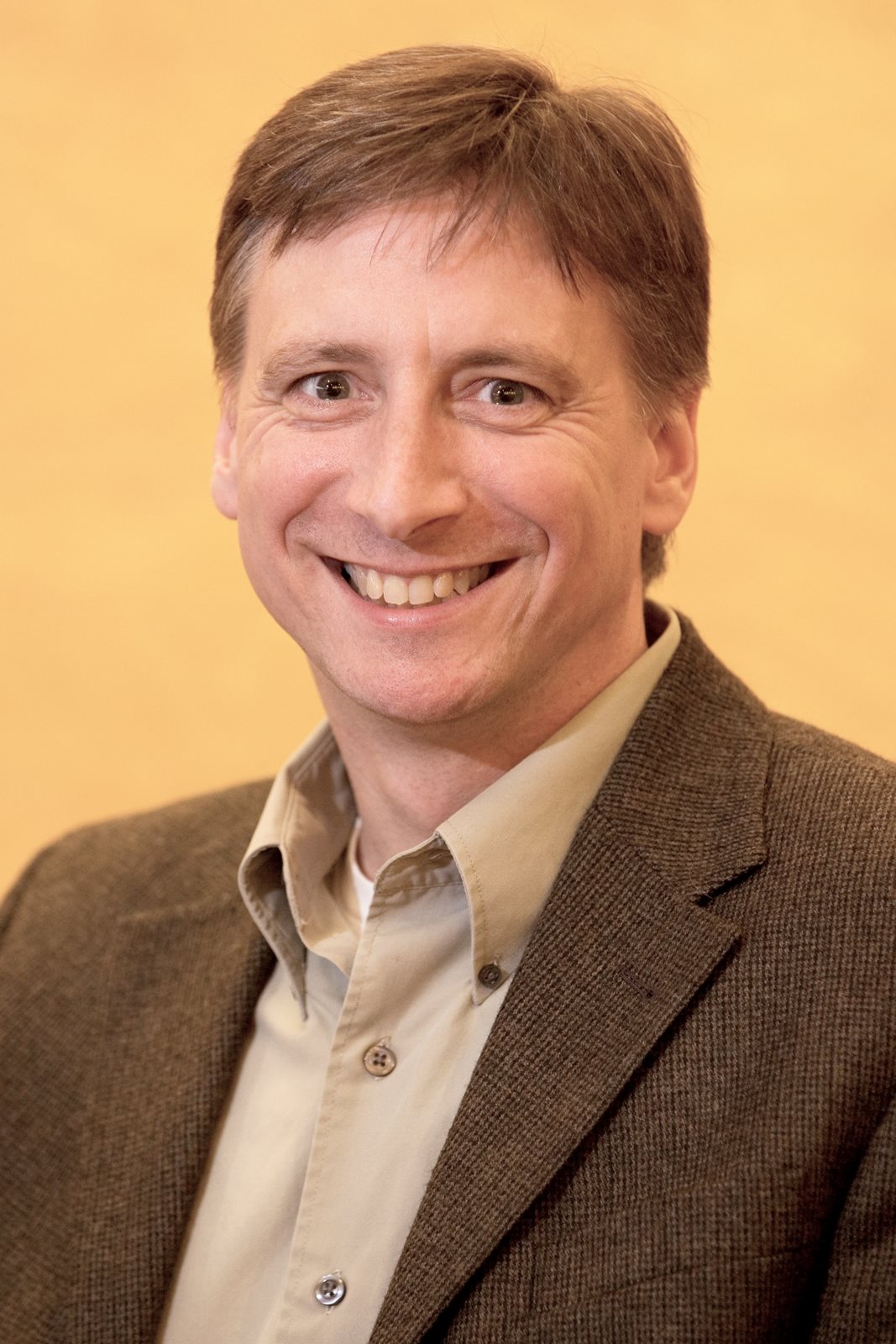 "Changes in Our Natural Landscape"
November 14 from 5-6 p.m. at the Bothell Public Library
David Stokes, an IAS professor, and other UW Bothell faculty share how humans and invasive species affect the local habitat.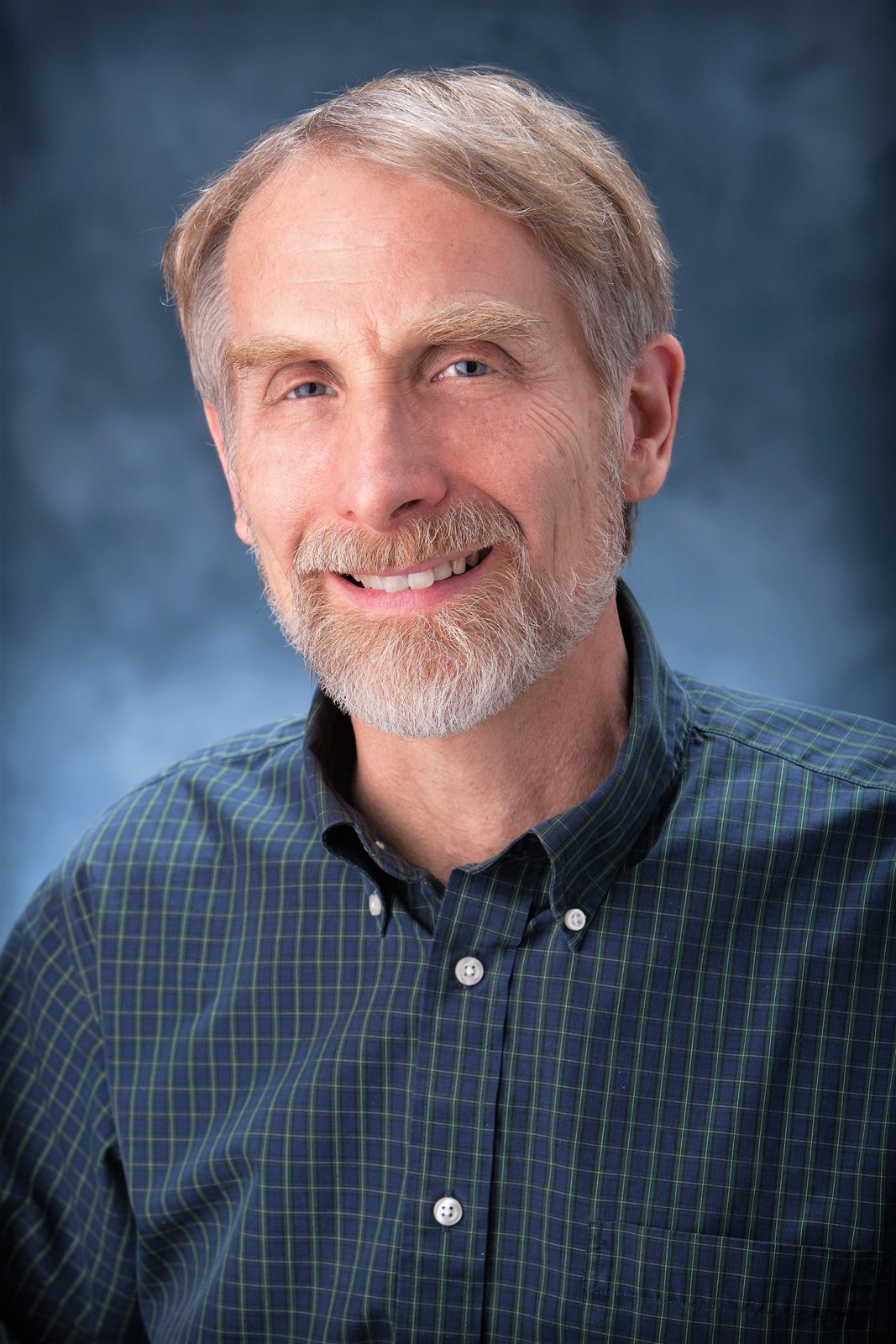 All the topics connect through the watershed – streams that flow out of Snohomish County through the North Creek Forest and campus wetlands, and open spaces such at Wayne Golf Course and St. Edward State Park.
Ann McMahon, UW Bothell's executive director of research strategy for broad impact, moderates the series. Brennan says they will continue in the future, with plans in the works to host a series on cybersecurity in the winter.
The Campus Research Connections series, like the new Pub Night Talks series that UW Bothell recently started in collaboration with McMenamins Anderson School, is designed to bring members of the University and regional community together to discuss topics and issues of contemporary relevance.