Chris Shaeffer, Bio Sci & Chemistry Advisor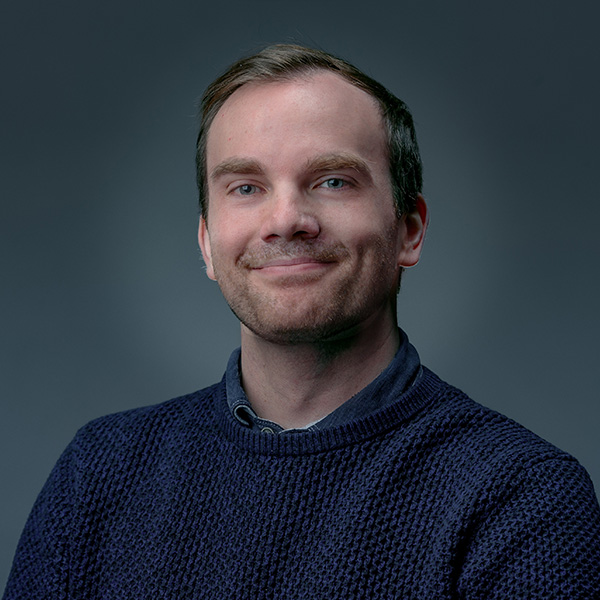 DISC-352M
Front Desk: 425.352.3746
Direct: 425.352.5127
shaefc@uw.edu
Chris is Academic Advisor for Biological Sciences and Chemistry. His interests include teaching and learning languages (ask him about his free Japanese lessons!), exploring culture and the great outdoors, organizing things, algae, and tabletop gaming.
Education:
University of Washington, Bothell, WA; Graduate Certificate in Software Design & Development (in progress)
Temple University Japan, Tokyo, Japan; B.S. in International Affairs
Kanazawa Fushimi High School, Kanazawa, Ishikawa, Japan; Exchange Student
Since graduating from Temple University in Japan in 2009, Chris has continuously worked with students from all over the world to help them learn and grow through higher education in the United States. He joined UW Bothell's School of STEM in 2014 and is currently an Academic Advisor for the Divisions of Biological Sciences and Physical Sciences.
Chris enjoys taking classes at UW Bothell almost every quarter, so you might end up with him in your study group! He is currently working towards a Graduate Certificate in Software Design & Development.
Academic Advisor for the Division of Computing & Software Systems