Biography
Chancellor Kristin G. Esterberg, Ph.D.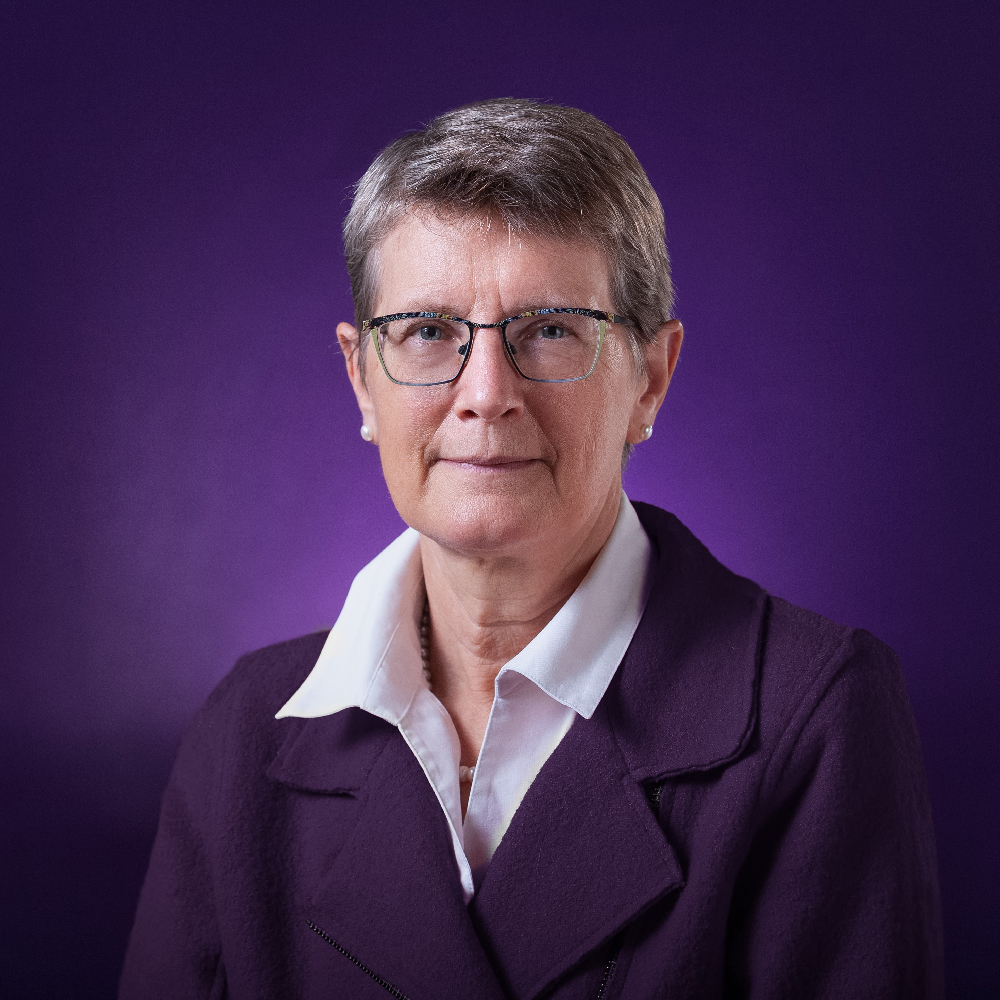 Dr. Kristin G. Esterberg is UW Bothell's fourth chancellor. She joined UW Bothell on October 1, 2021. In the announcement of her selection, University of Washington President Ana Mari Cauce described Esterberg as one who "brings extensive administrative leadership experience to the UW, as well as success in advancing diversity, equity and inclusion at SUNY Potsdam, where about 35% of students identify as students of color and significant numbers identify as LGBTQ+."
Prior to joining UW Bothell, Esterberg was president of the State University of New York at Potsdam, which is one of America's first 50 colleges and the oldest institution in the State University of New York system. At SUNY Potsdam, she demonstrated commitment to diversity, equity and inclusion and focused her leadership efforts on developing inclusive campus communities and providing transformational experiences to all students, including faculty-led research, service learning, internships and study abroad. Among her accomplishments is the successful completion of a $33.5 million fundraising campaign and securing the largest gift in campus history — $5.25 million — in support of applied learning.
Prior to her term as SUNY Potsdam president, which began in 2014, Esterberg served as provost and academic vice president at Salem State University in Massachusetts and as deputy provost at the University of Massachusetts Lowell. Her research has centered on gender and sexuality, social identities, research methodology and social organization and change.
Esterberg earned her master's degree and doctorate in sociology from Cornell University, and her bachelor's degree in philosophy and political science from Boston University.

Meet the Chancellor
In this introductory video from fall 2021, Chancellor Esterberg shares some of her first priorities, gratitude to faculty and staff, and advice for students.