About us
About the Health and Wellness Resource Center (HaWRC)
Is balancing life, work, and college getting in the way of your success? Are you looking for support but aren't sure where to go?
The HaWRC is a one-stop hub connecting both UW Bothell and Cascadia students with on-campus and community resources to help you thrive. We are committed to advancing health equity for the UW Bothell and Cascadia College community, so all students are supported in their holistic wellbeing and to persist through college.
Basic Needs Programs
United Way Benefits Hub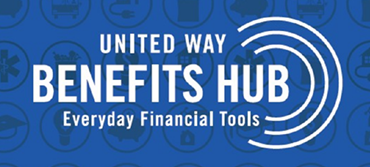 Through a partnership with the United Way of King County Benefits Hub program, we are able to help students access a variety of financial tools. These include food assistance, public benefits enrollment, and outside referrals for financial planning and homelessness prevention options.
To learn more, visit the HaWRC during drop-in hours, Tuesdays 10am-12pm, or Wednesdays 2-4pm.
Husky Pantry
The Husky Food Pantry may be accessed by any UW Bothell student who is facing food insecurity. During open hours, students can shop for grocery staple items, as well as seasonal products, hygiene and toiletry items (all items are non-perishable). To learn more, visit the Husky Pantry website.
Health Education Programs
We regularly offer health education and overall wellness programs for students! Follow us on social media, or stop by our office to learn about upcoming events.
Free wellness supplies for students are located in the HaWRC. Currently available items include:
sexual health supplies – a variety of condoms, lubricant, internal condoms, dental dams, pregnancy tests, and emergency contraceptives
Menstrual products
Narcan individual doses
Health Educators Reaching Out (HEROs) are peer health educators for the UW Bothell and Cascadia College campus. As Certified Peer Educators, the HEROs conduct health promotion and prevention programming that addresses priority wellness topics, including emotional wellbeing and mental health, sexual health, and more.
Looking to learn more about health education topics? Visit our Campus Well website for wellness articles on a variety of topics including mental health strategies, nutrition and healthy recipes, money and career tips, and relationship advice.
To learn more about any of these programs, please contact hawrc@uw.edu.
Contact the HaWRC
Health and Wellness Resource Center
Activities & Recreation Center (ARC)
ARC 120, Box 358555
18220 Campus Way NE
Bothell, WA 98011
General inquiries:
Health and Wellness Resource Center Staff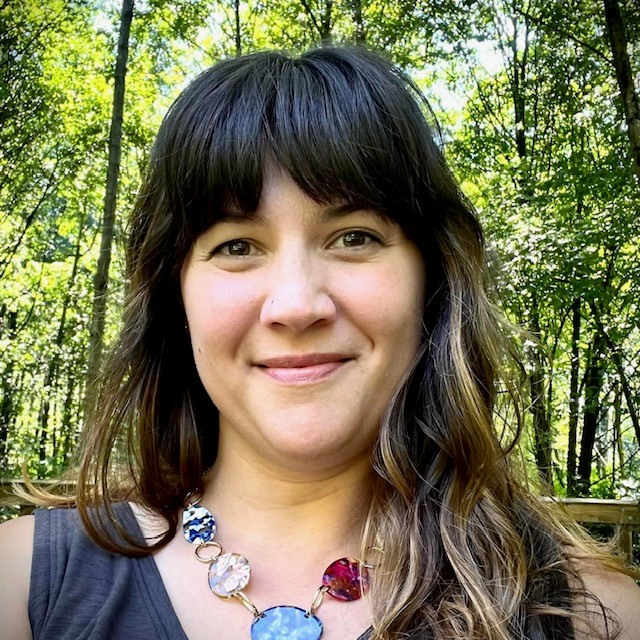 Jo Blue, MPH, MCHES
(she/her)
Assistant Director of Health and Wellness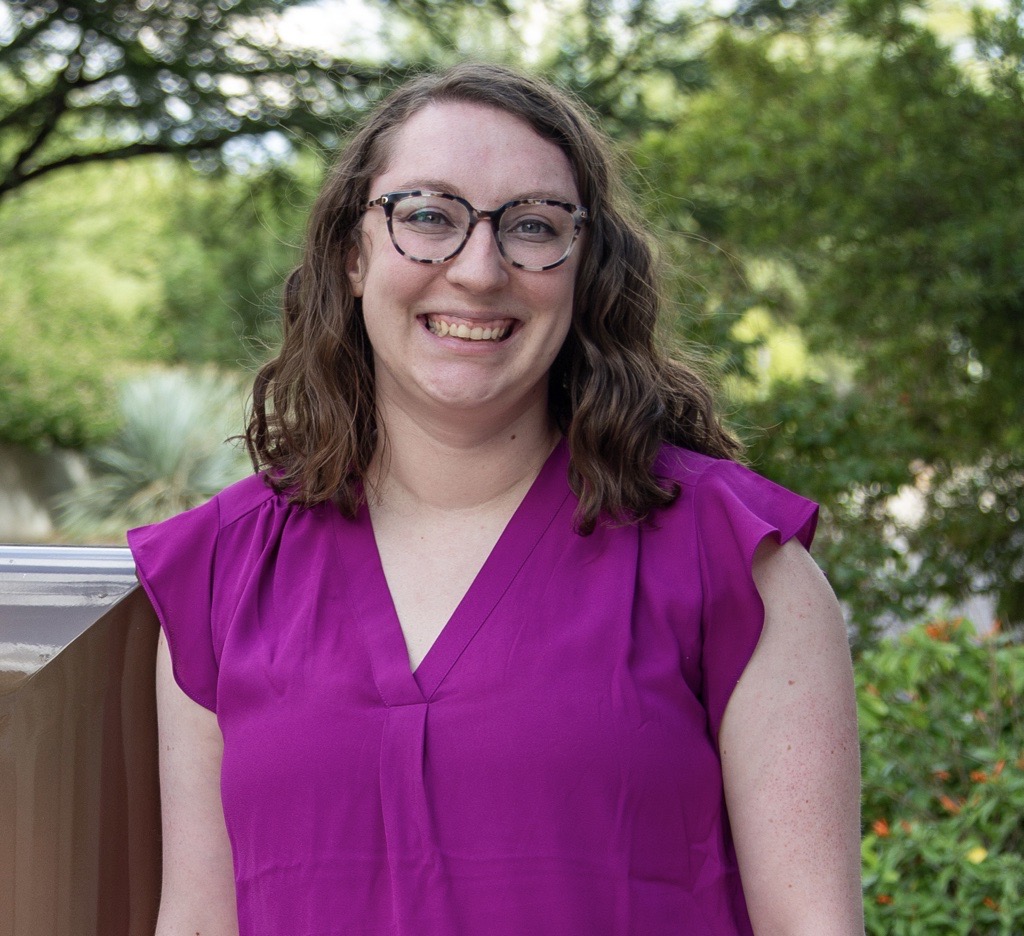 Heather Kenning, MPH
(she/her)
Basic Needs Program Manager